PERFORMANCE SEATING
We've Got Your Back
What's your work style? Whether you're a marathon sitter or a multitasker who can't stay still, our dynamic, ergonomic office chairs are ready to power you through it all. Find the perfect setup for your WFH days, study sessions, and more.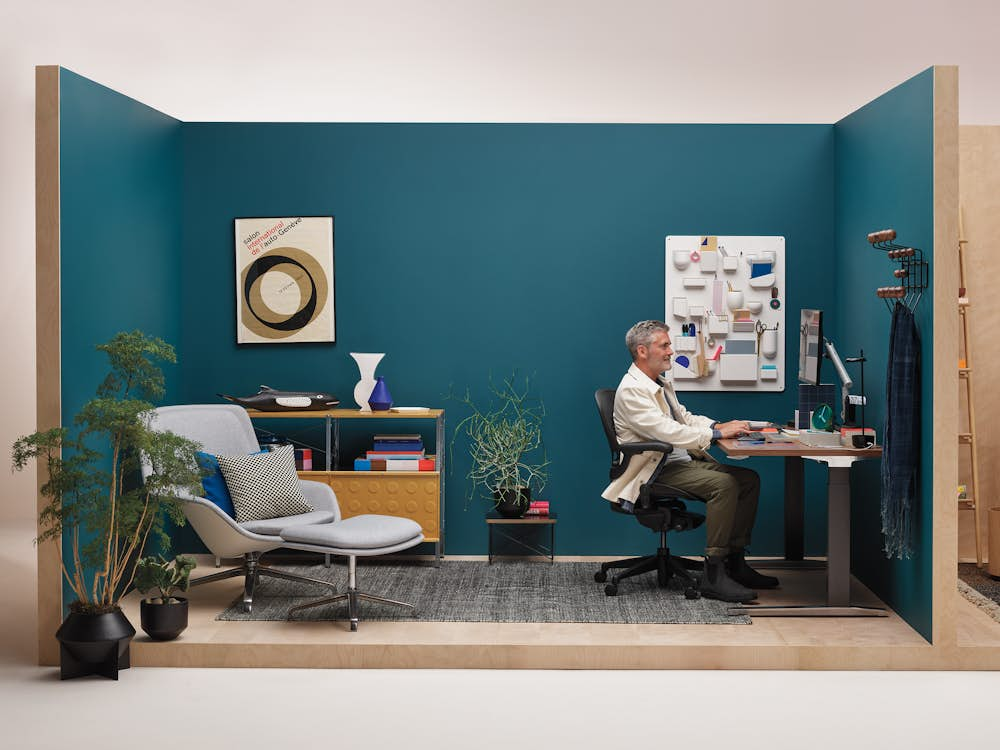 AERON CHAIR
Corner Office
Considered the golden standard of ergonomic comfort, Aeron's advanced adjustability delivers a perfect fit that feels custom-made for your body.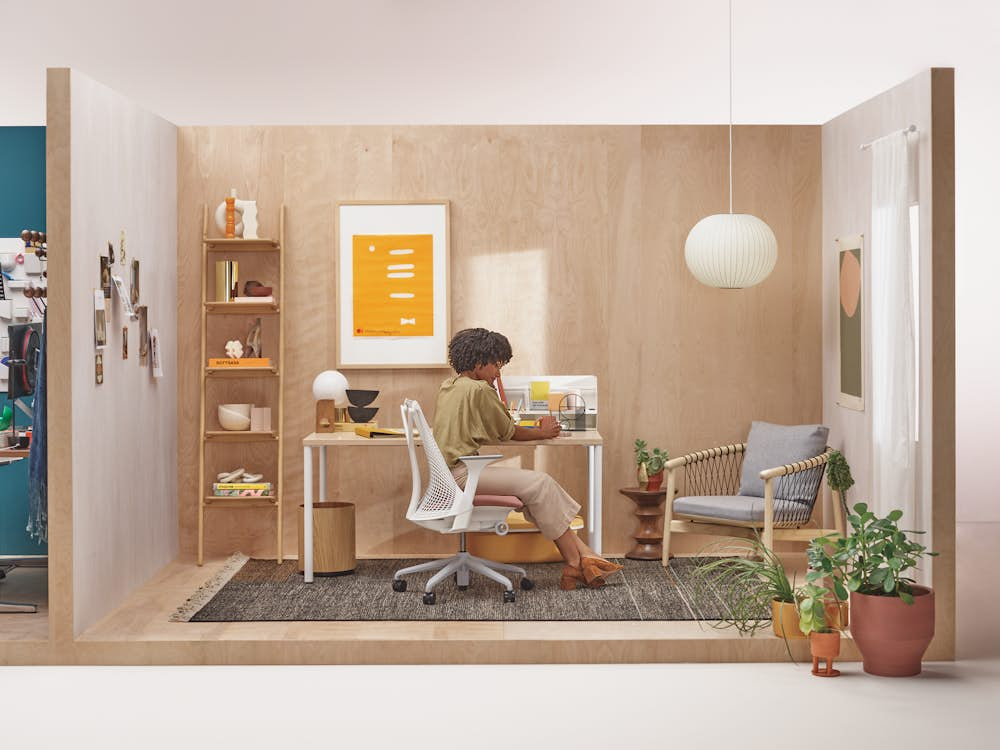 SAYL CHAIR
Inspiration Oasis
Who says office chairs can't be beautiful? With an eye-catching back, Sayl features elastomeric cords that intuitively provide greater tension where support is needed—without bulky supports.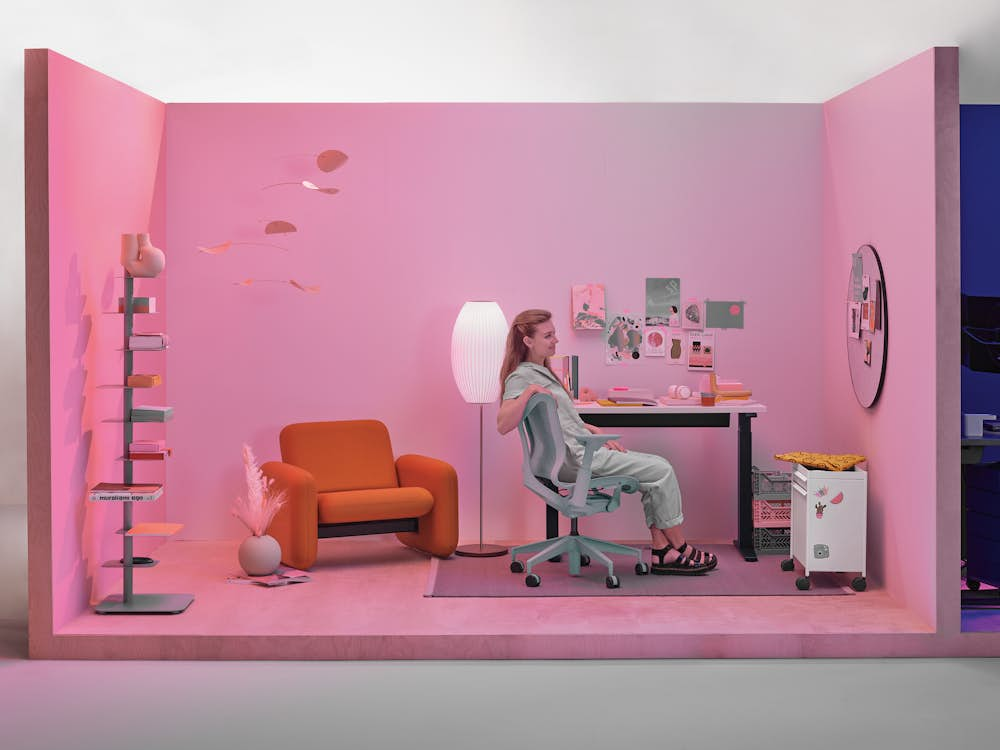 COSM CHAIR
Multitask Workspace
Cosm puts the flexible in "flexible work" by instantly responding to and supporting your body, movement, and posture. There's just a single lever to adjust its height.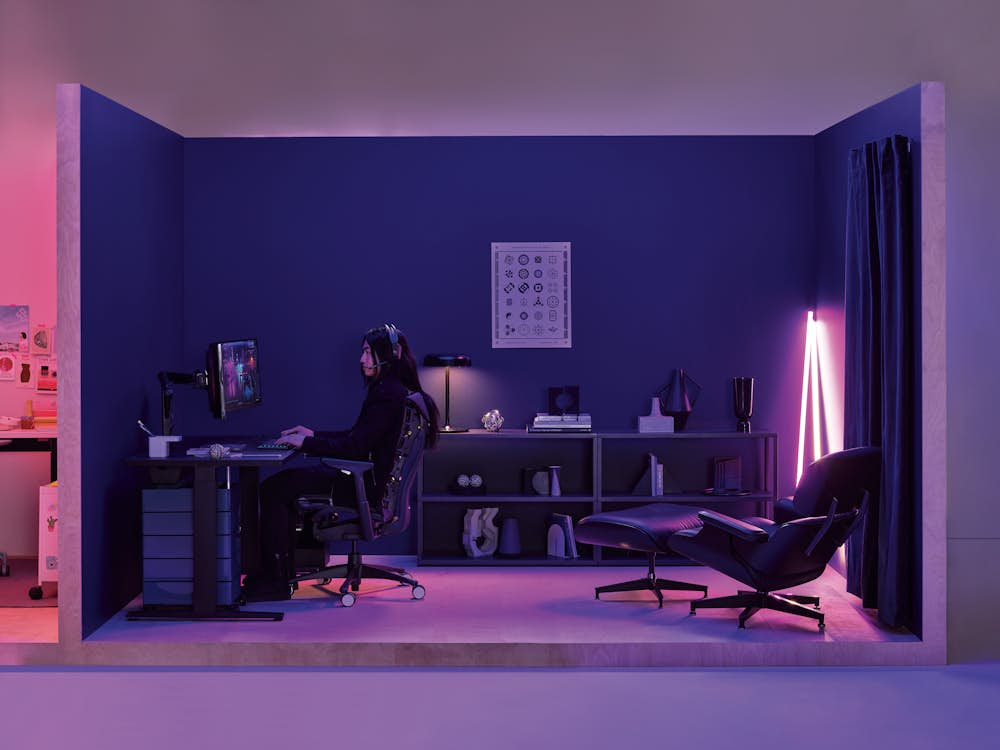 EMBODY GAMING CHAIR
Battlestation
Stay in the zone. Eliminate distracting discomfort with Embody's pressure-relieving technology, copper-fused cooling technology, and deep recline that'll power your body for the long game.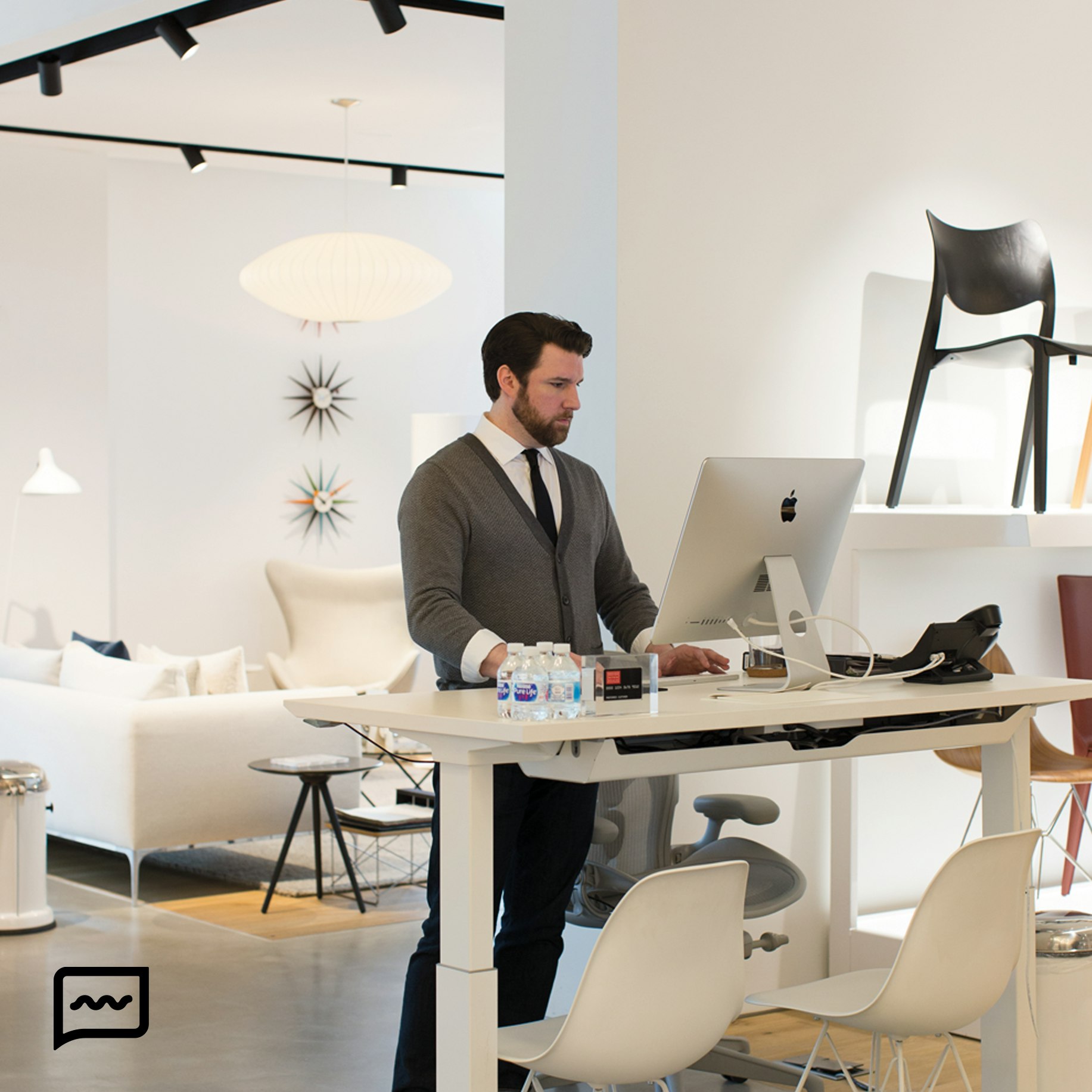 Any Questions So Far? We Can Help.
Chat instantly with a Performance Specialist to get advice, recommendations and answers to all your questions.