Is it a person? A company? Aren't they makers of the Aeron Chair? The Eames Lounge Chair and Ottoman? Didn't they kick off American modernism? Did they invent the cubicle?
We're actually all that—and more. But here's the main thing we want you to know about us: We make beautiful and useful furnishings designed to make your experience at home, at work, and out in the world richer, and more meaningful.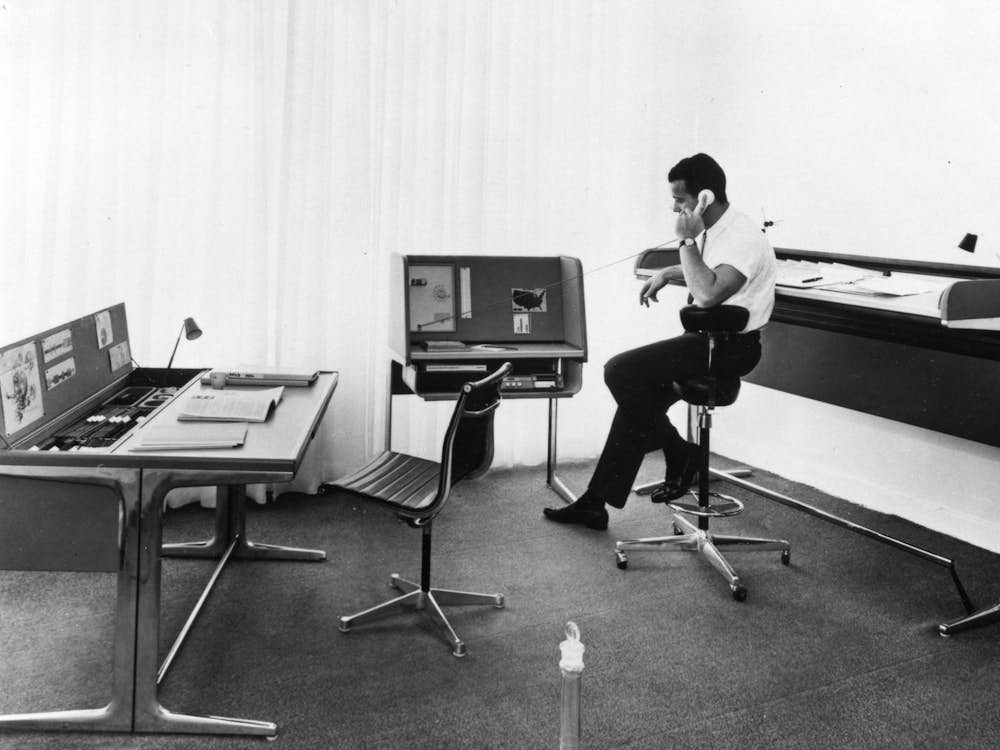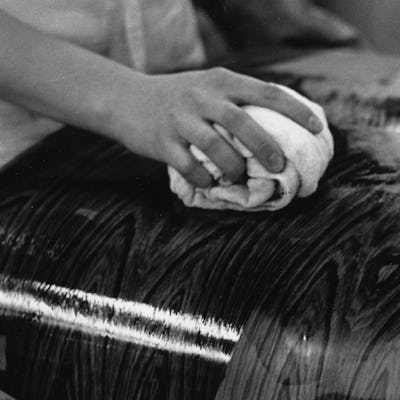 Our manufacturing facilities use the best, most sustainable materials and follow world-class lean practices to ensure quality and enable us to build your order to your exact specifications. Every Herman Miller product is tested for durability and backed by our Herman Miller warranty—our promise to stand behind it. As we work to bring you even more options for furnishings and accessories through the Herman Miller online store, we're continually seeking out partners around the world who share our commitment to executing original design to the highest standards of excellence and craft.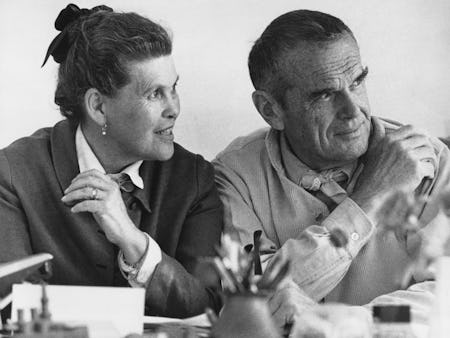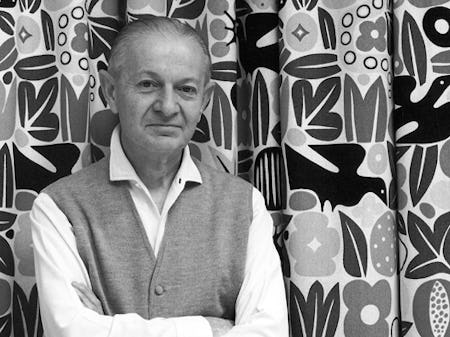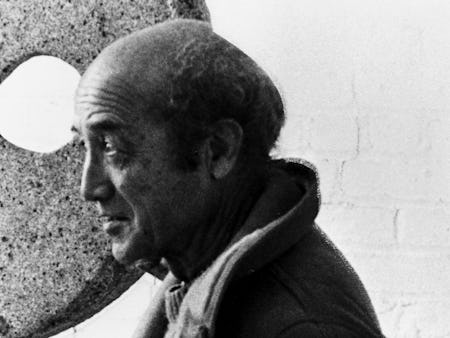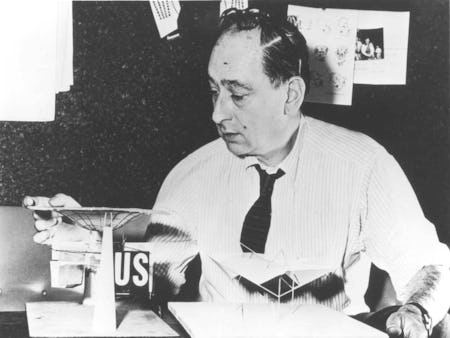 At Herman Miller, we see design as a powerful tool that allows us to solve problems for people.
That's why all our designs are as useful as they are beautiful.