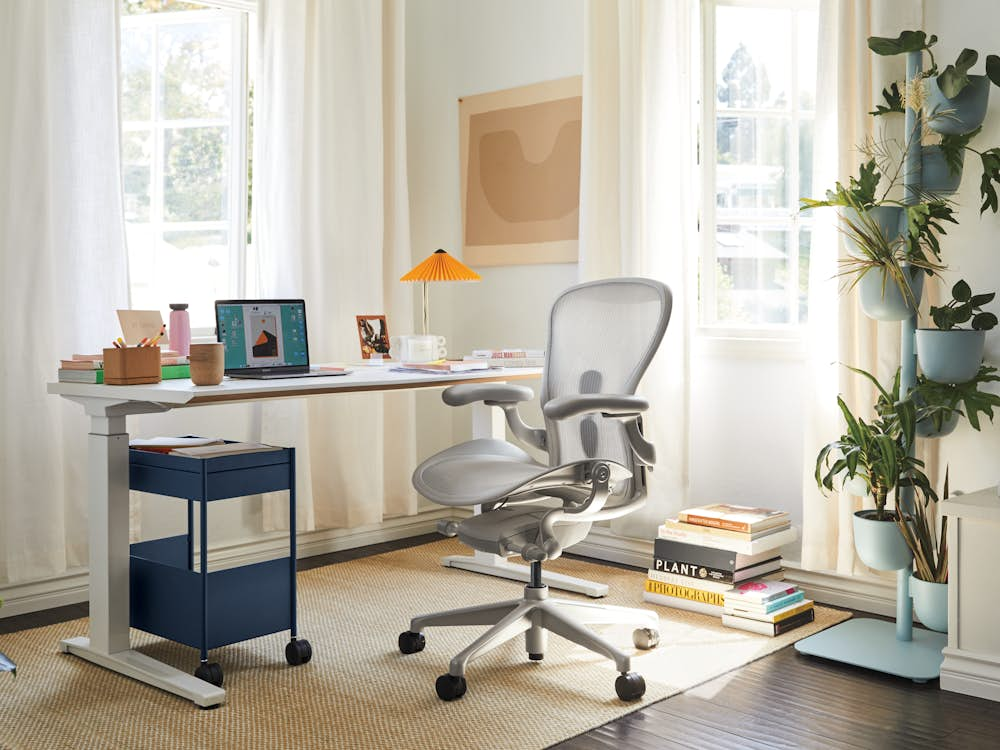 Everything Ships Free
For a limited time, all our designs are shipping free, from home office essentials to cozy living room upgrades.
Find Your Inspiration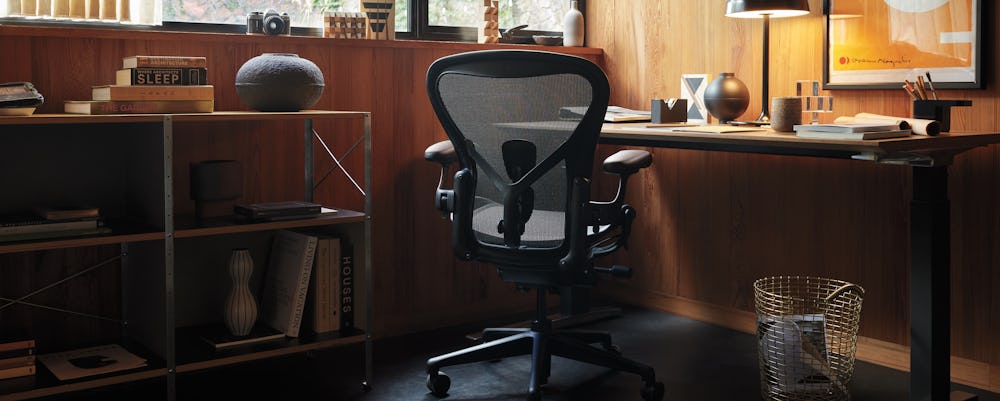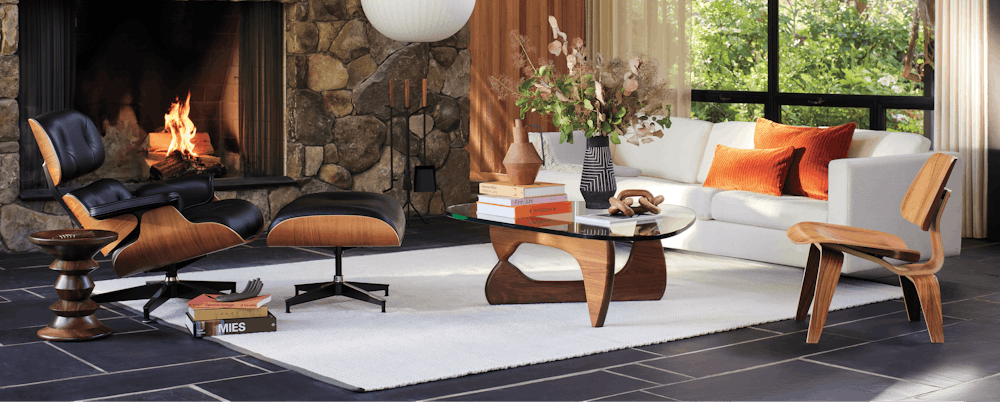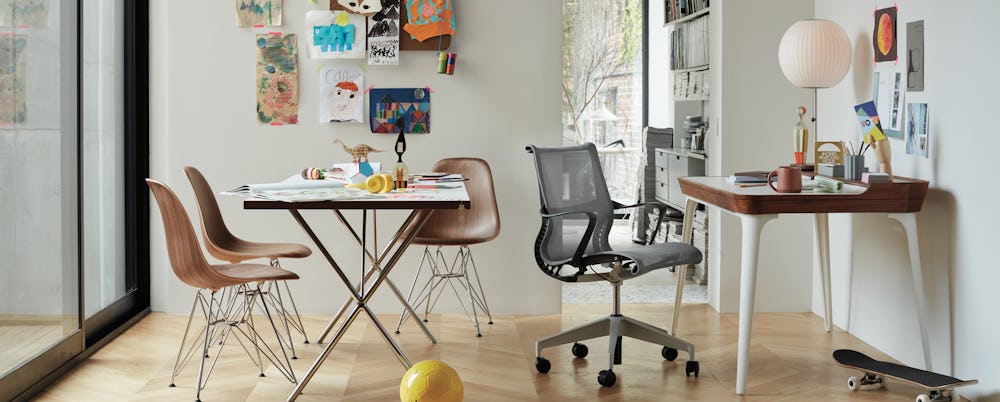 Problem-solving Designs that Inspire the
Best in People
At Herman Miller, we see design as a powerful tool that allows us to solve problems for people. That's why all our designs are as useful as they are beautiful.