Making Waves
A More Sustainable Aeron
Now made with plastic waste diverted from our oceans, the bestselling Aeron is now better for Earth.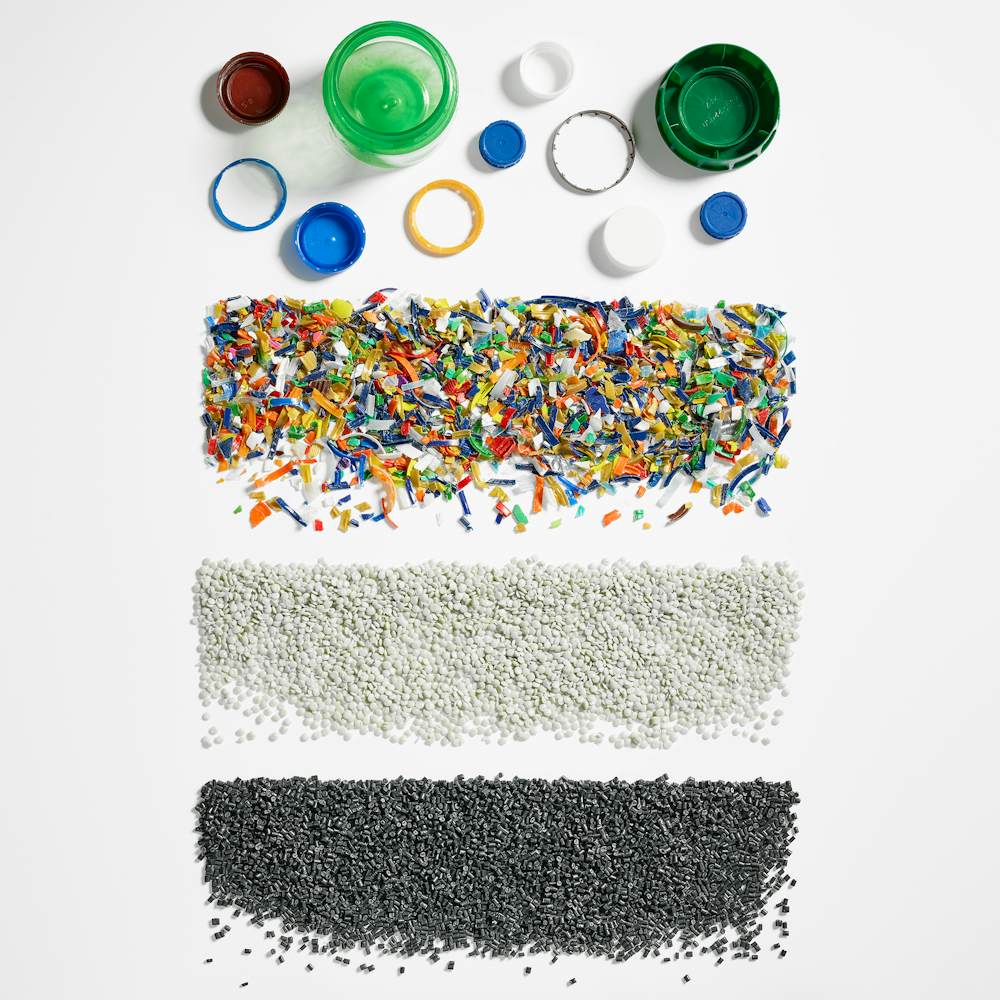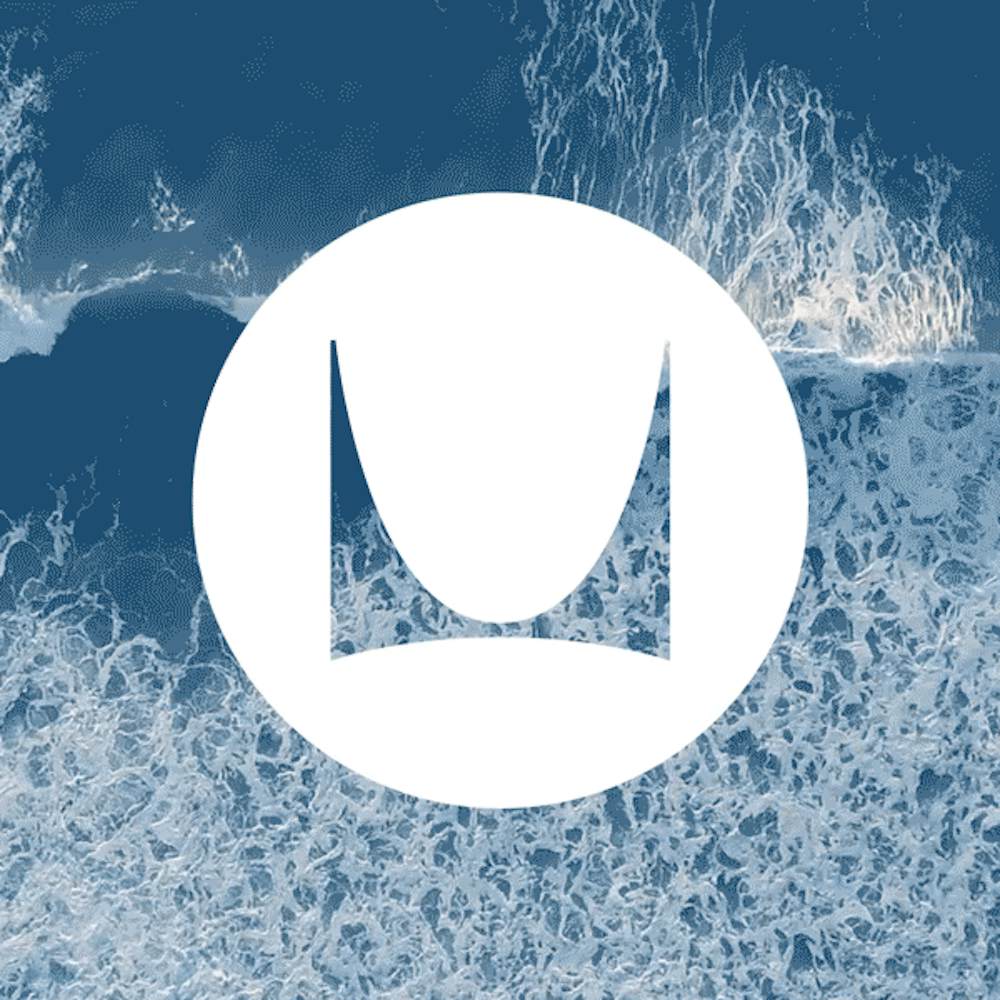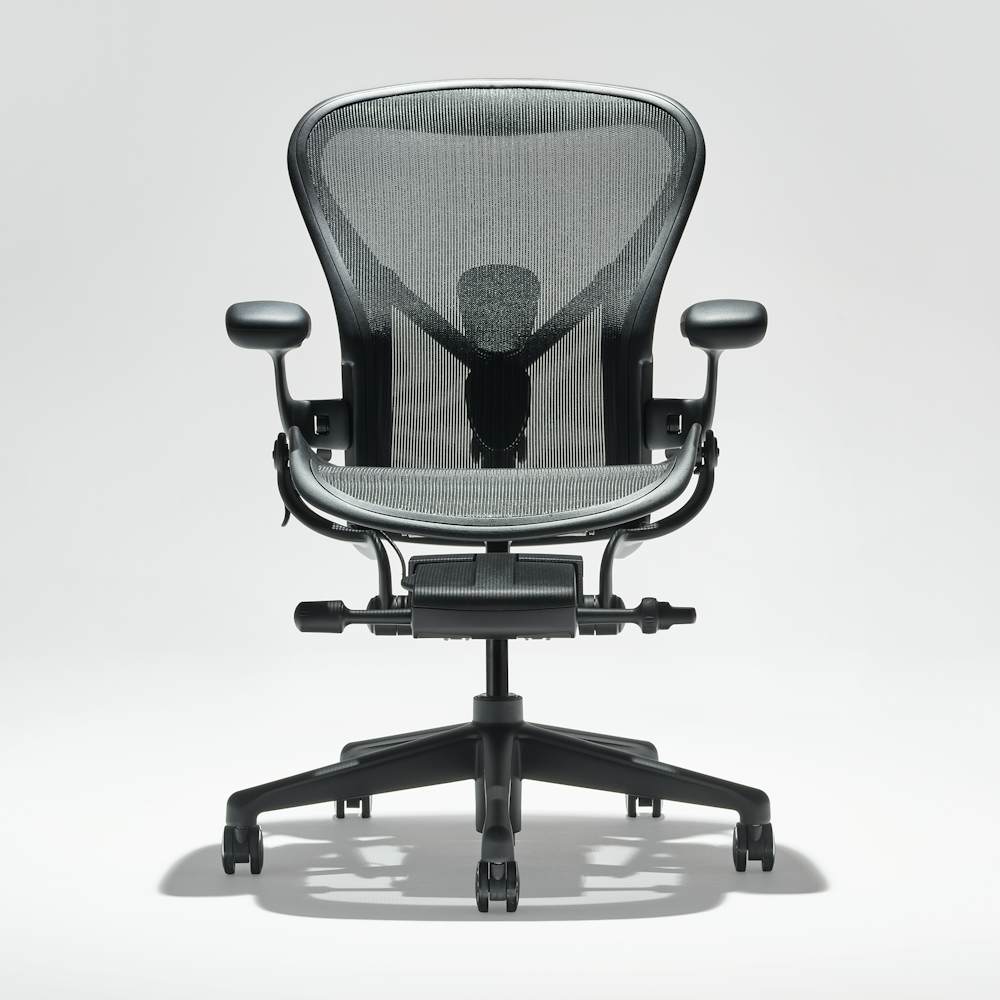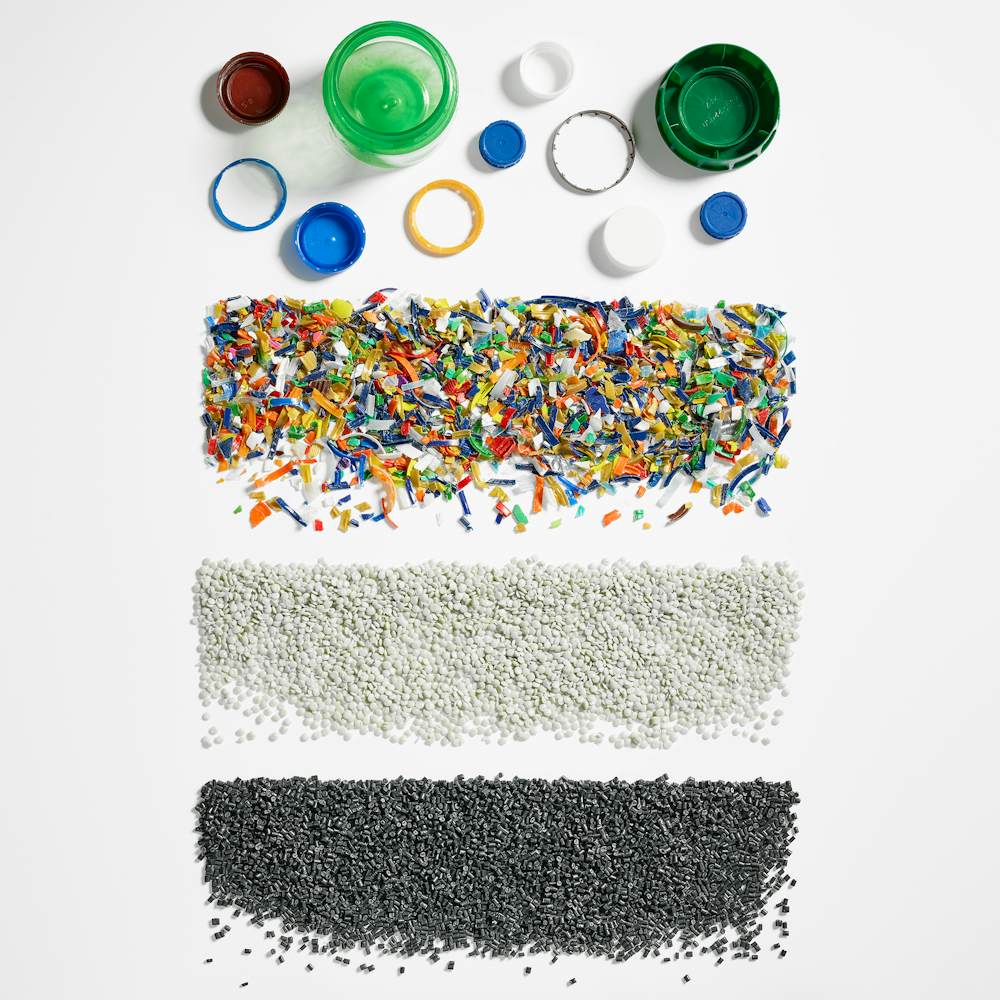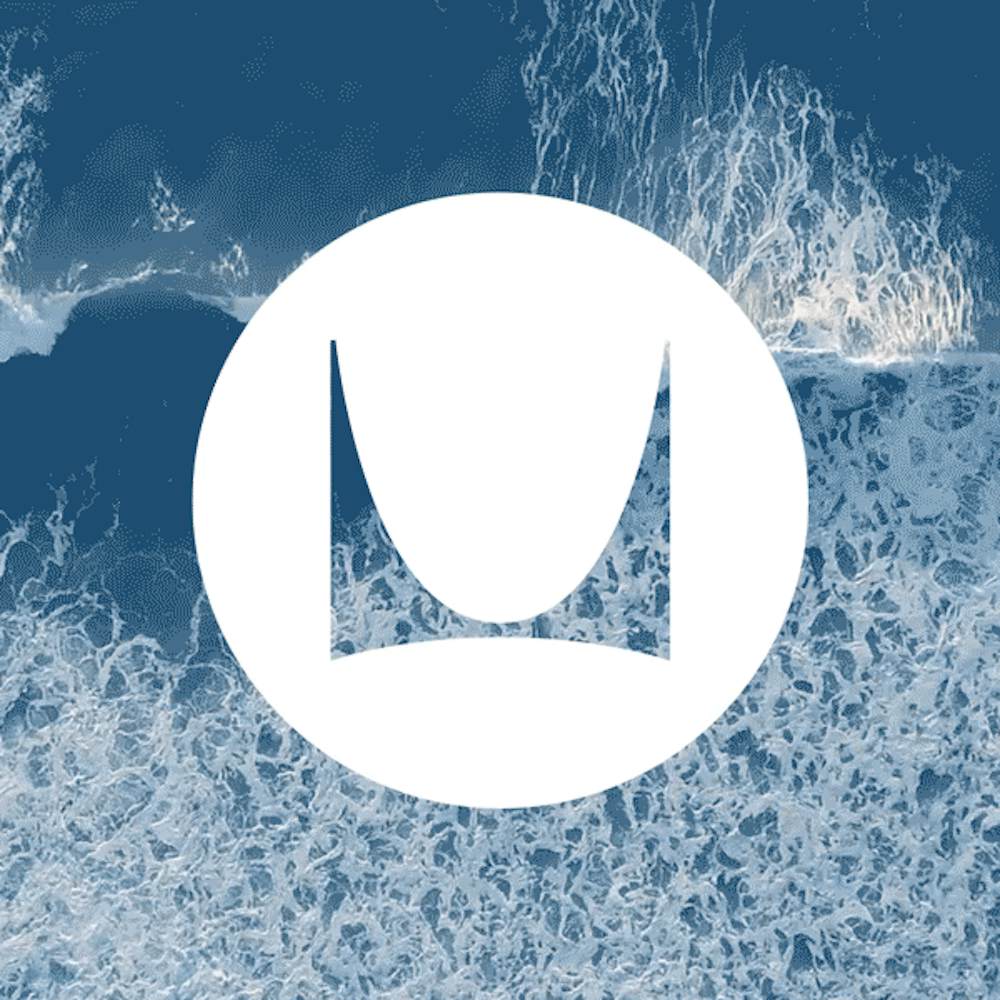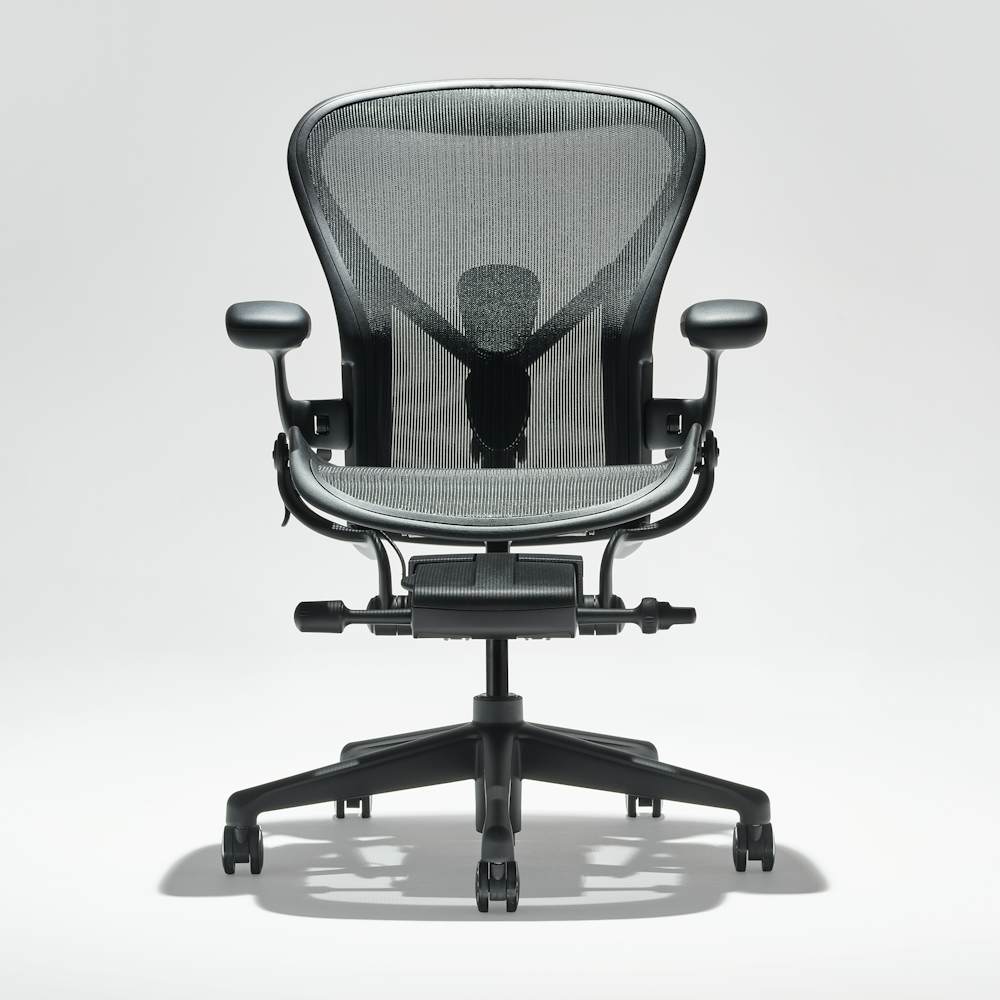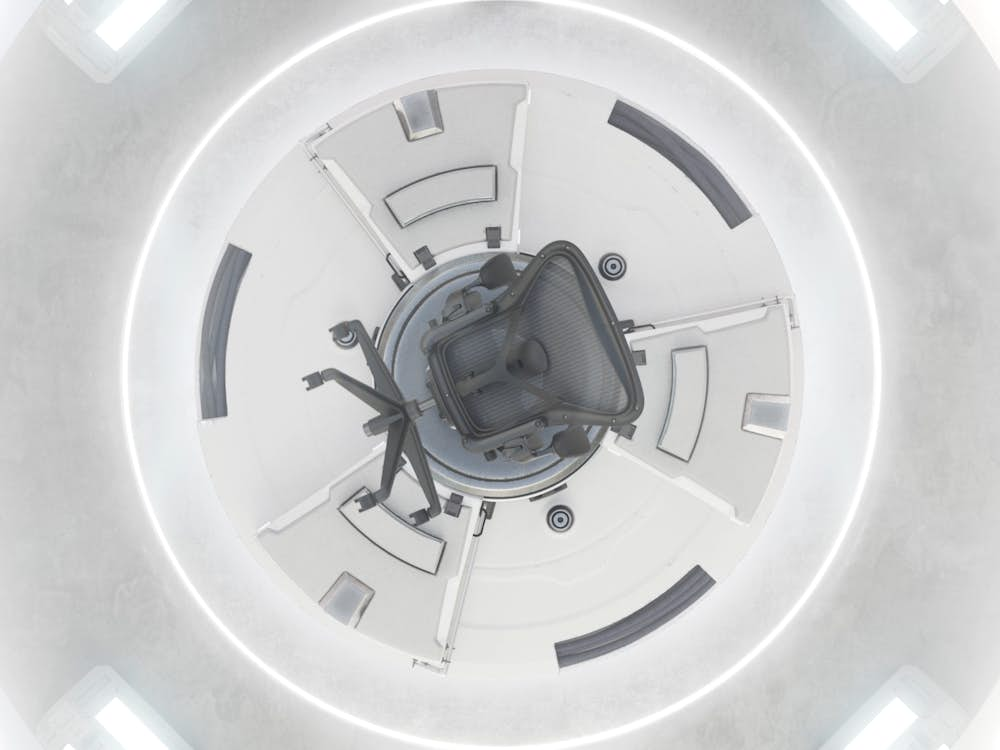 PERFECT PLAY
ENGINEERED TO PERFECTION
Discover how our gaming gear is powered by performance innovations from cooling foam to pressure reduction technology so you can level up your play.
Problem-solving Designs that Inspire the
Best in People
At Herman Miller, we see design as a powerful tool that allows us to solve problems for people. That's why all our designs are as useful as they are beautiful.