TIME'S RUNNING OUT. SHOP OUR HOLIDAY SALE BEFORE IT ENDS.
Holiday Sale Ends Soon
Don't miss these savings! It's the final weekend to get 15% off + free shipping on best-sellers and wish list items.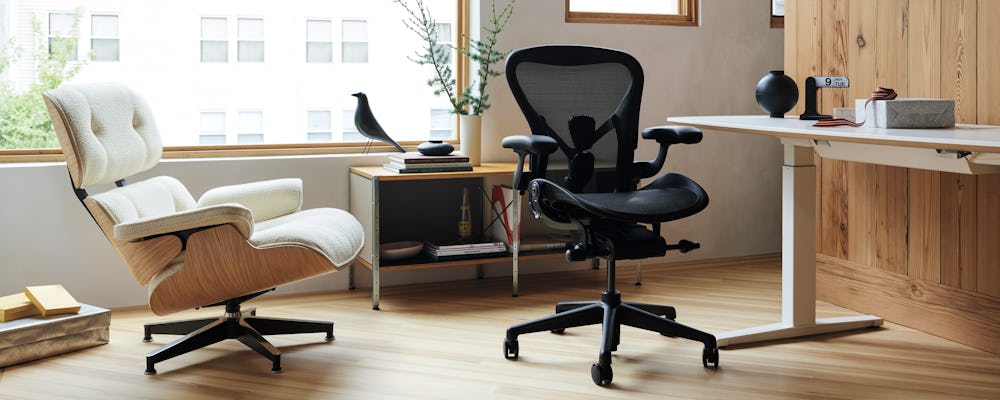 Find Your Inspiration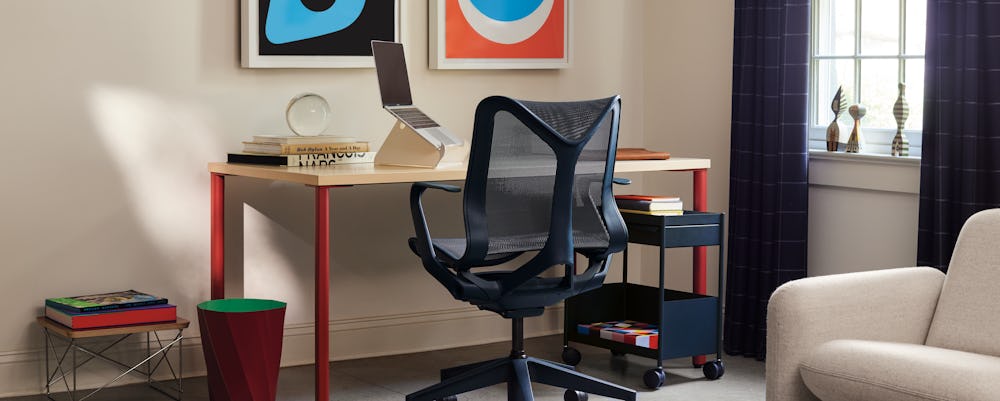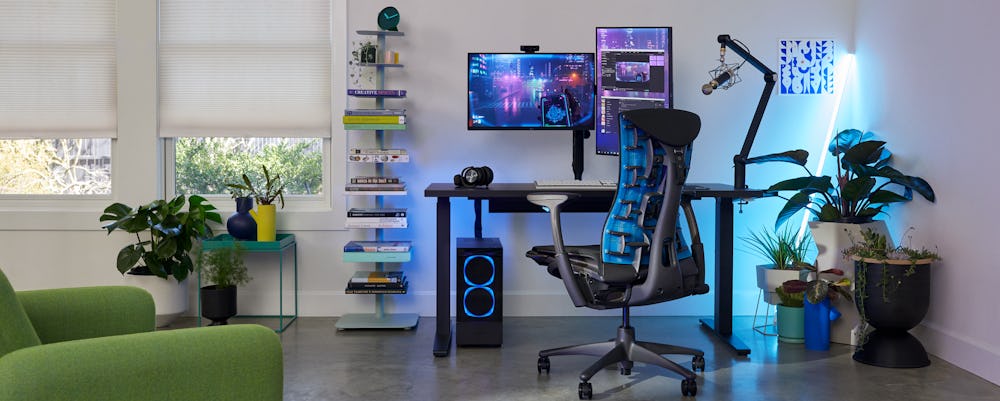 Problem-solving Designs that Inspire the
Best in People
At Herman Miller, we see design as a powerful tool that allows us to solve problems for people. That's why all our designs are as useful as they are beautiful.