In a first-of-its-kind collaboration, the Danish design brand HAY reimagines eight Eames icons in inspired palettes and sustainable materials.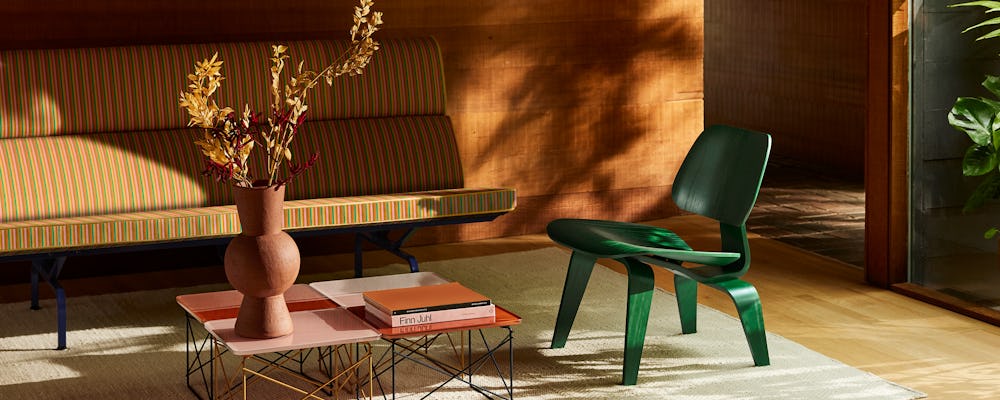 Problem-solving Designs that Inspire the Best in People
At Herman Miller, we see design as a powerful tool that allows us to solve problems for people. That's why all our designs are as useful as they are beautiful.