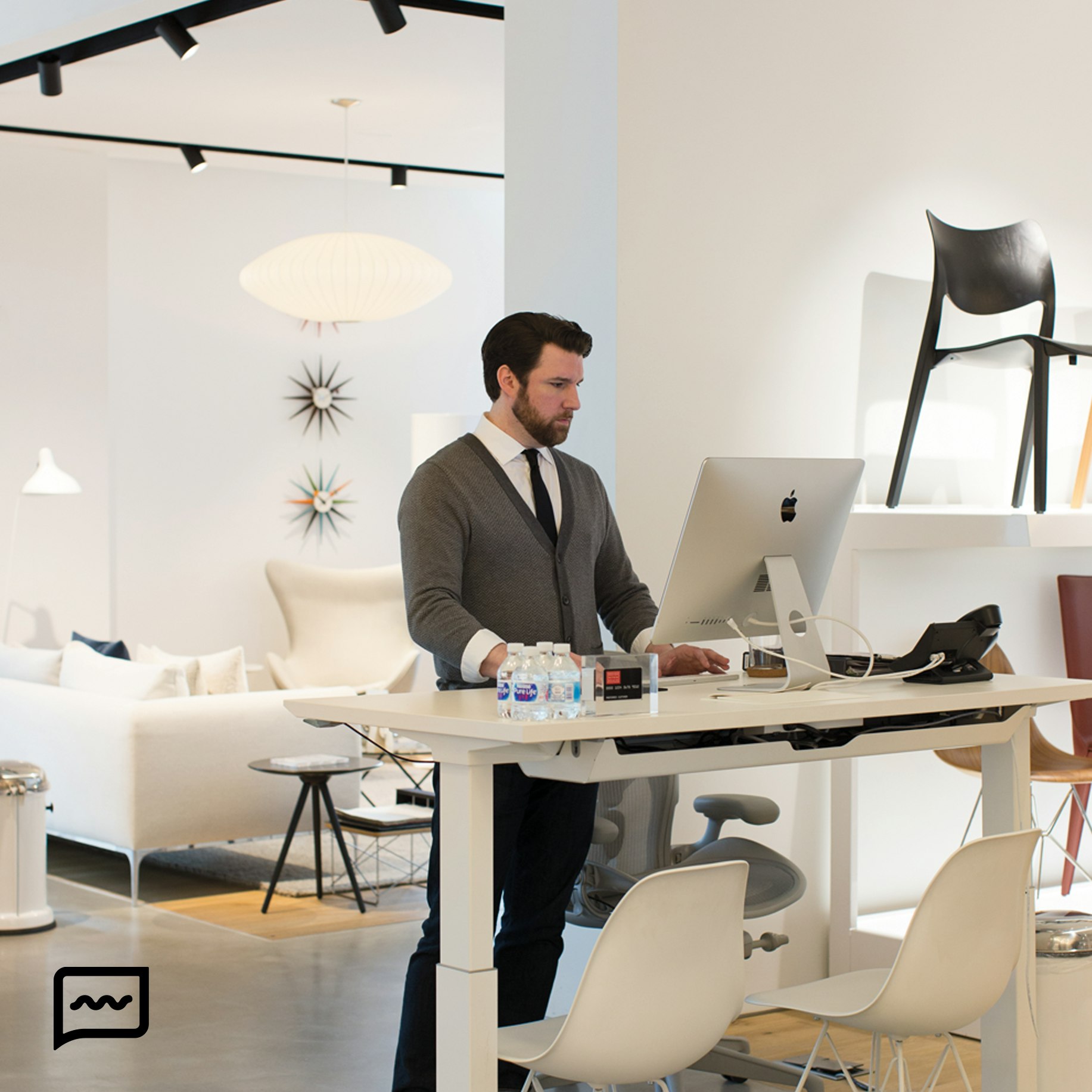 Any Questions So Far? We Can Help.
Chat instantly with a Performance Specialist to get advice, recommendations and answers to all your questions.
Wall Lights & Wall Sconces
Wall lights, such as wall sconces, produce pleasant ambient light that won't wash out your home's interiors. Suitable for any room of the home, from living rooms and dining spaces to bedrooms and bathrooms, wall sconces range in design from minimal and sophisticated to industrial-inspired. Popular wall light fixtures include energy-efficient LED wall lights, adjustable swing-arm wall lamps, black wall sconces, and modern wall sconces with minimal detailing. If you're looking for decorative wall lights, consider brass wall sconces or gold wall sconces. With a bronzed or gilded finish, these fixtures reflect the warm glow of the light they emit, creating a welcoming ambiance ideal for bedrooms and living rooms alike.