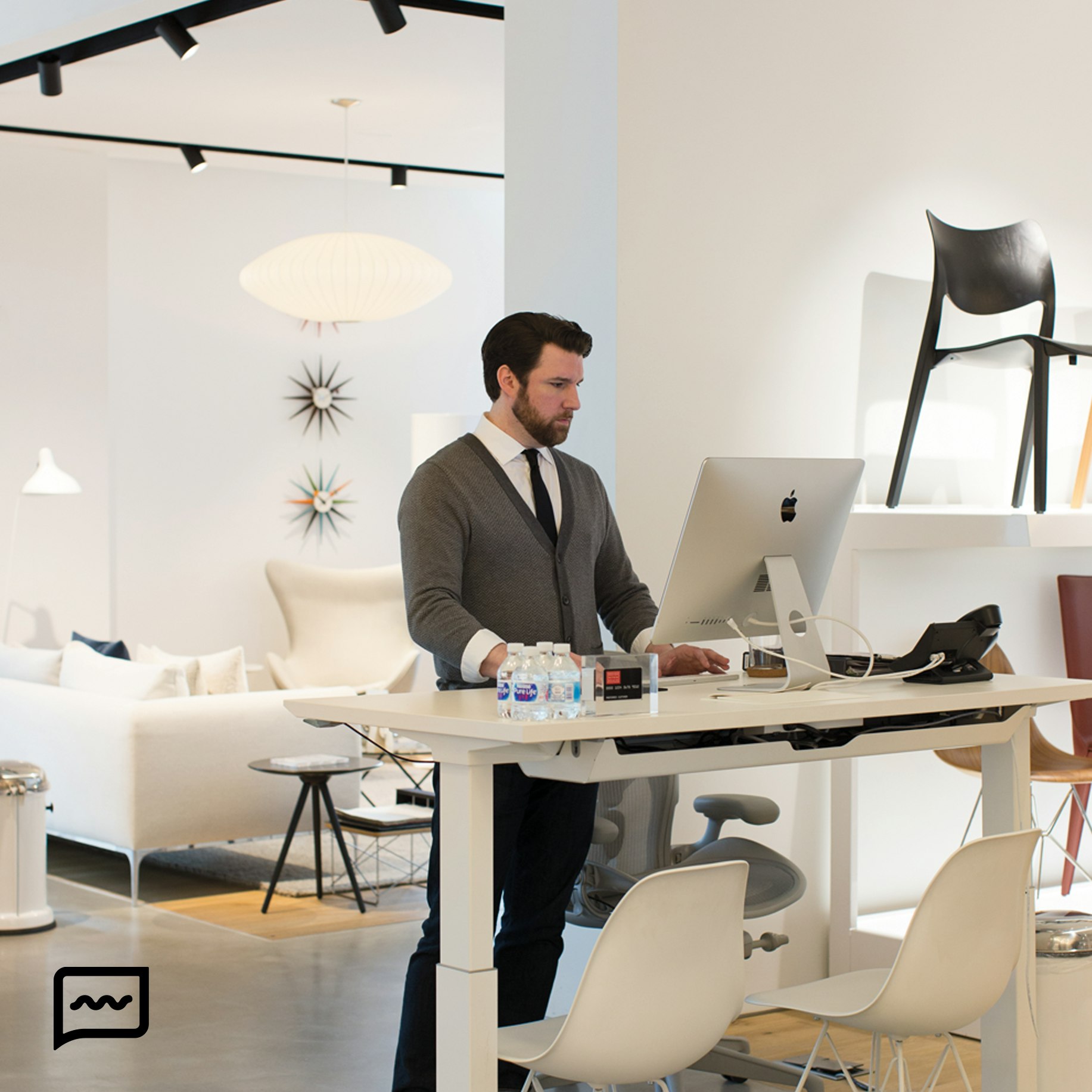 Any Questions So Far? We Can Help.
Chat instantly with a Performance Specialist to get advice, recommendations and answers to all your questions.
What Is Ergonomics?
Ergonomics is a scientific discipline that examines the way people interact with their workplaces, with the goal of mitigating or eliminating workplace stressors. Ergonomists use empirical data from their observations to develop workplace solutions that improve workers' health, safety, comfort, and productivity.

Ergonomic designs – such as ergonomic office chairs – are human centered, meaning they are built to support the human body. The ergonomic discipline draws from principles in the fields of psychology, anthropometry, biomechanics, and more to accommodate the body's physical and psychological needs.

Designed to maximize comfort and efficiency at work, an ergonomic chair is equipped with features that cater to the human body. The best ergonomic office chairs have one or more of the following features: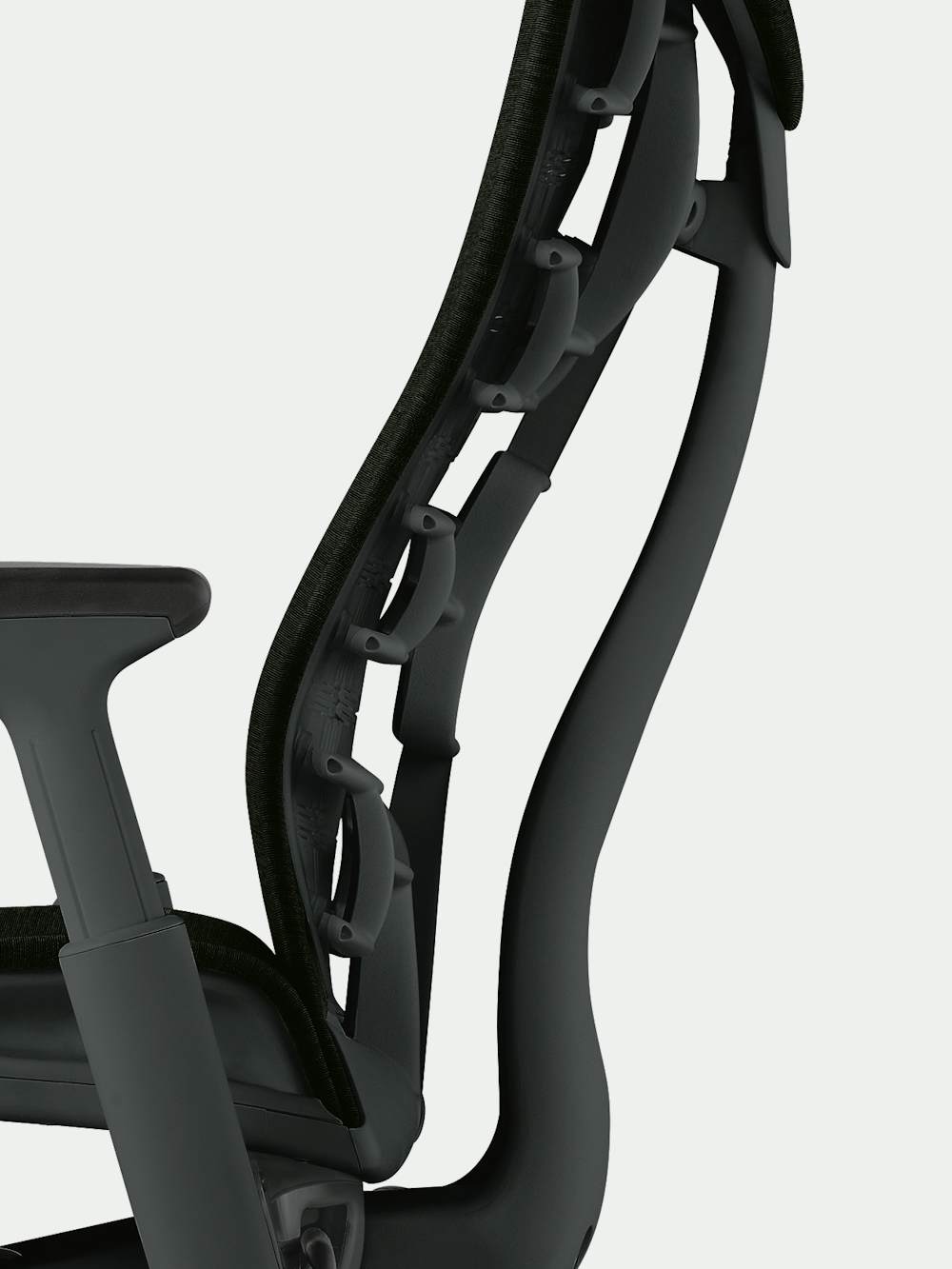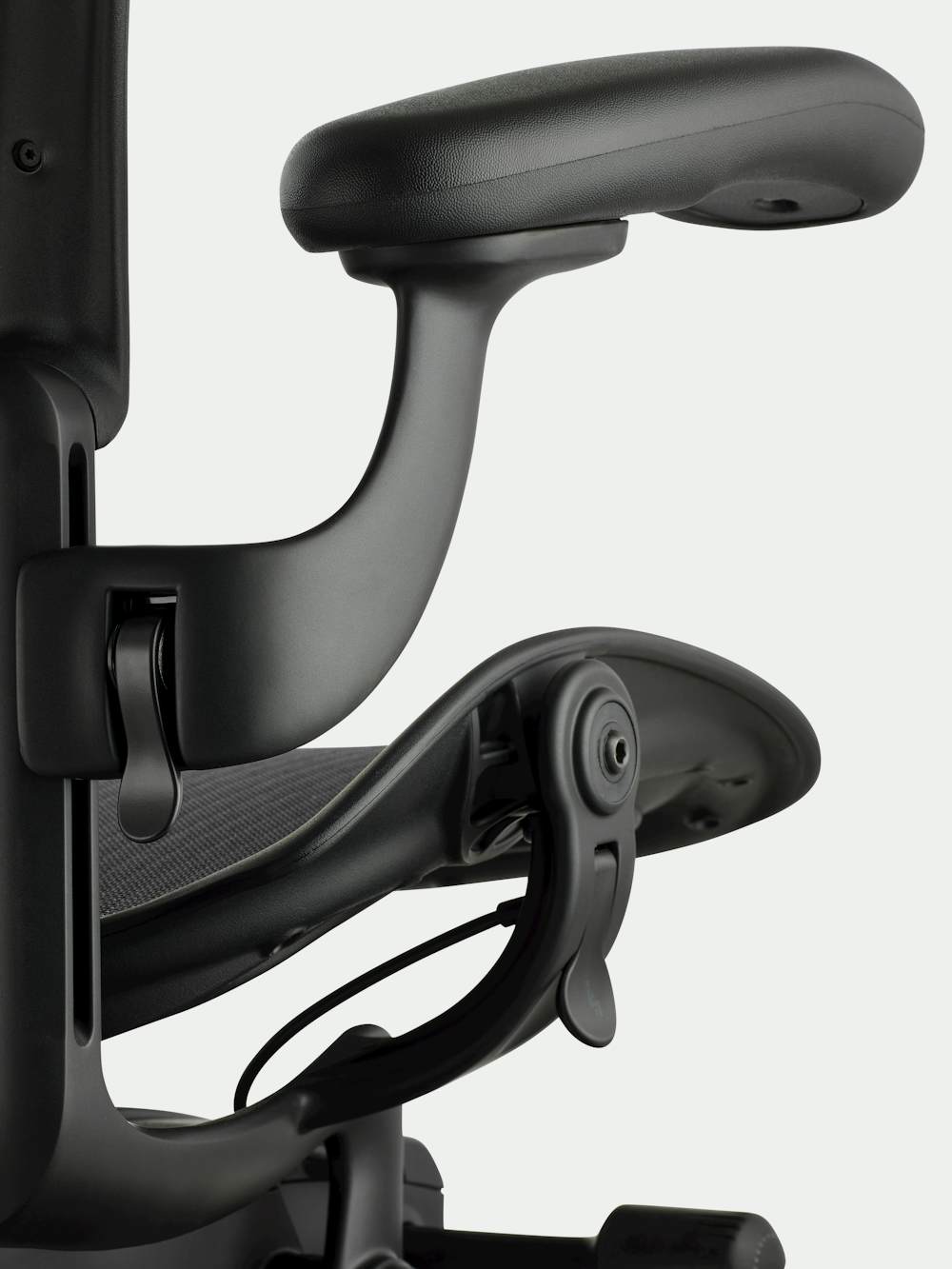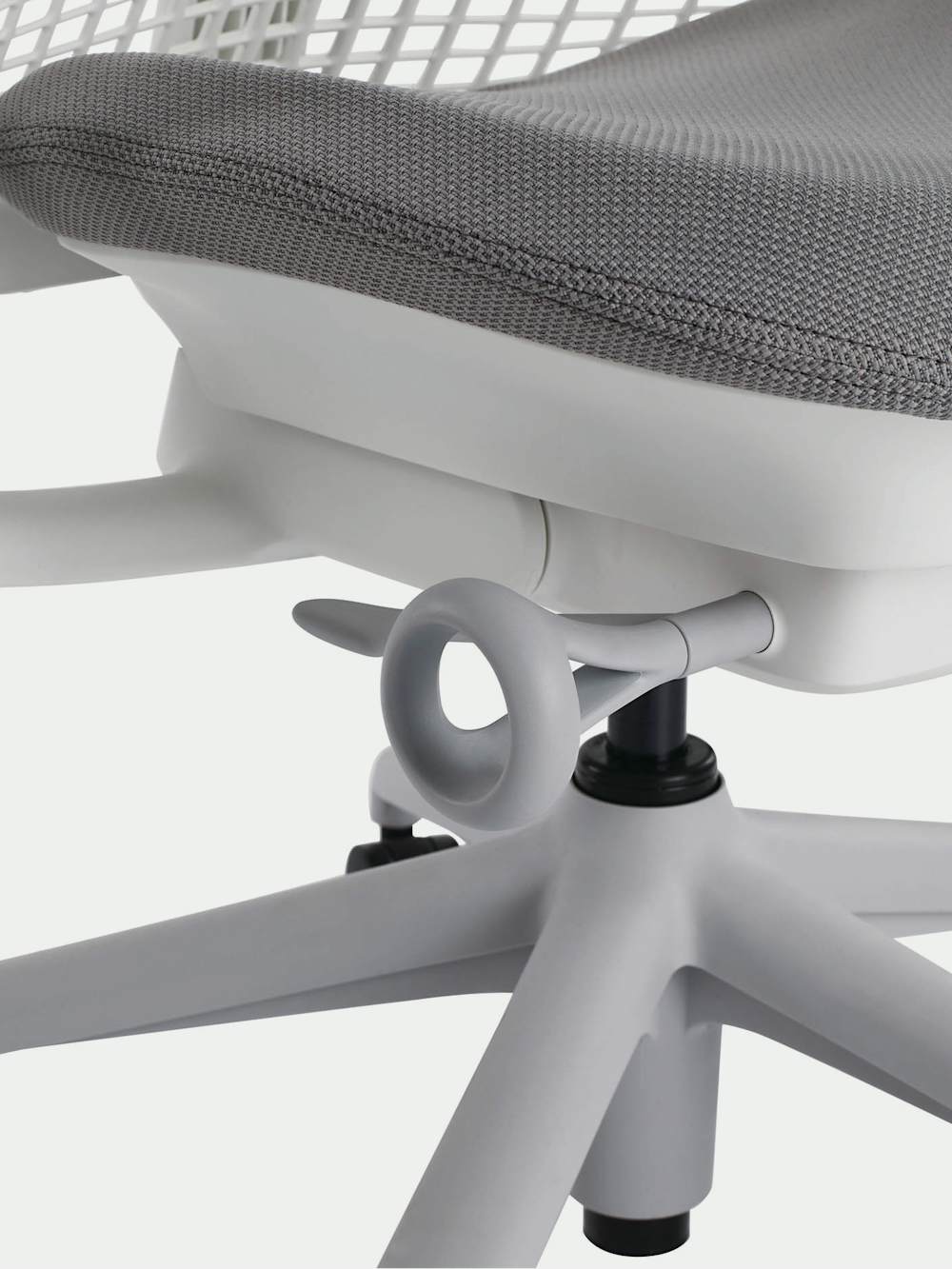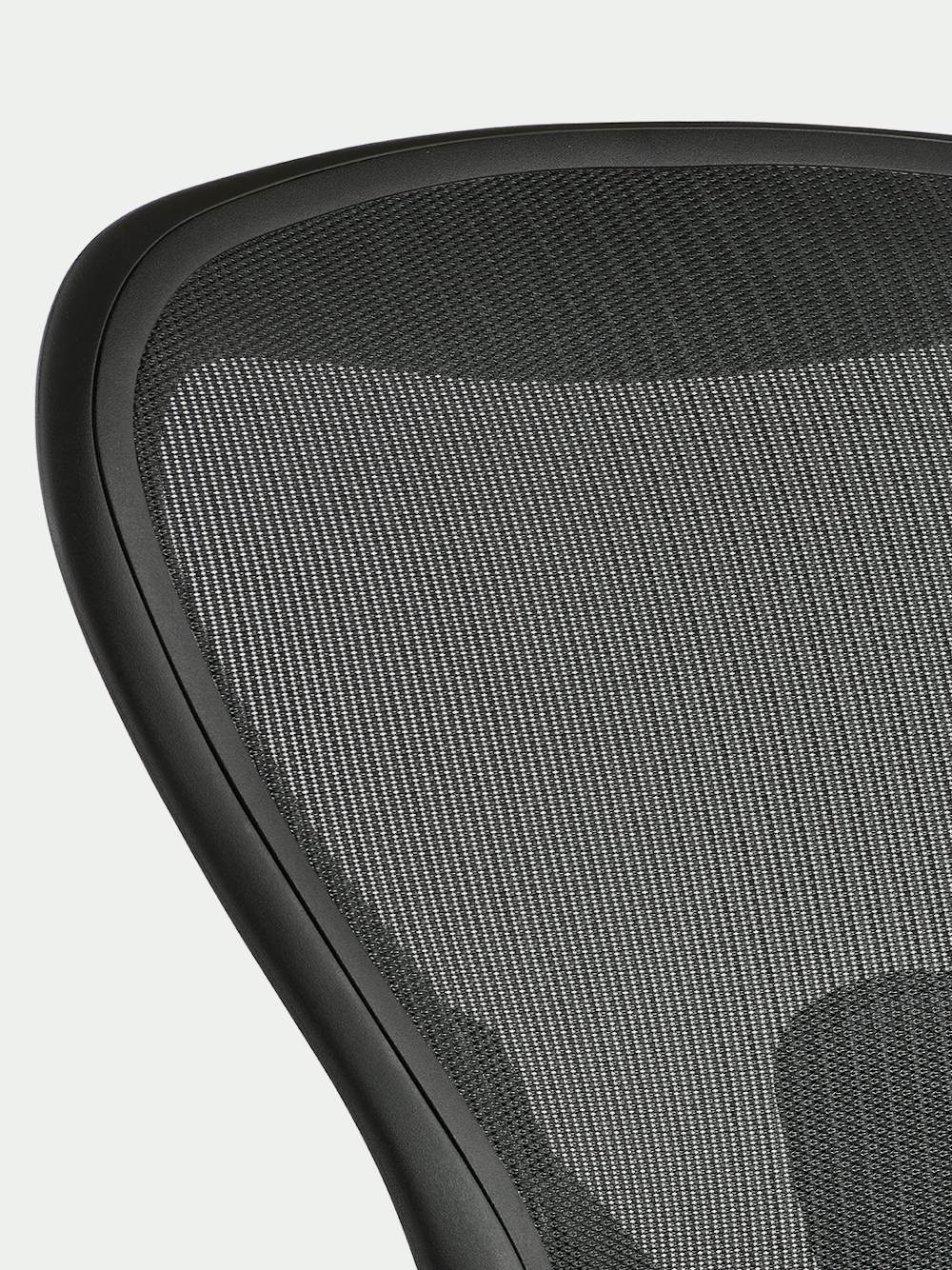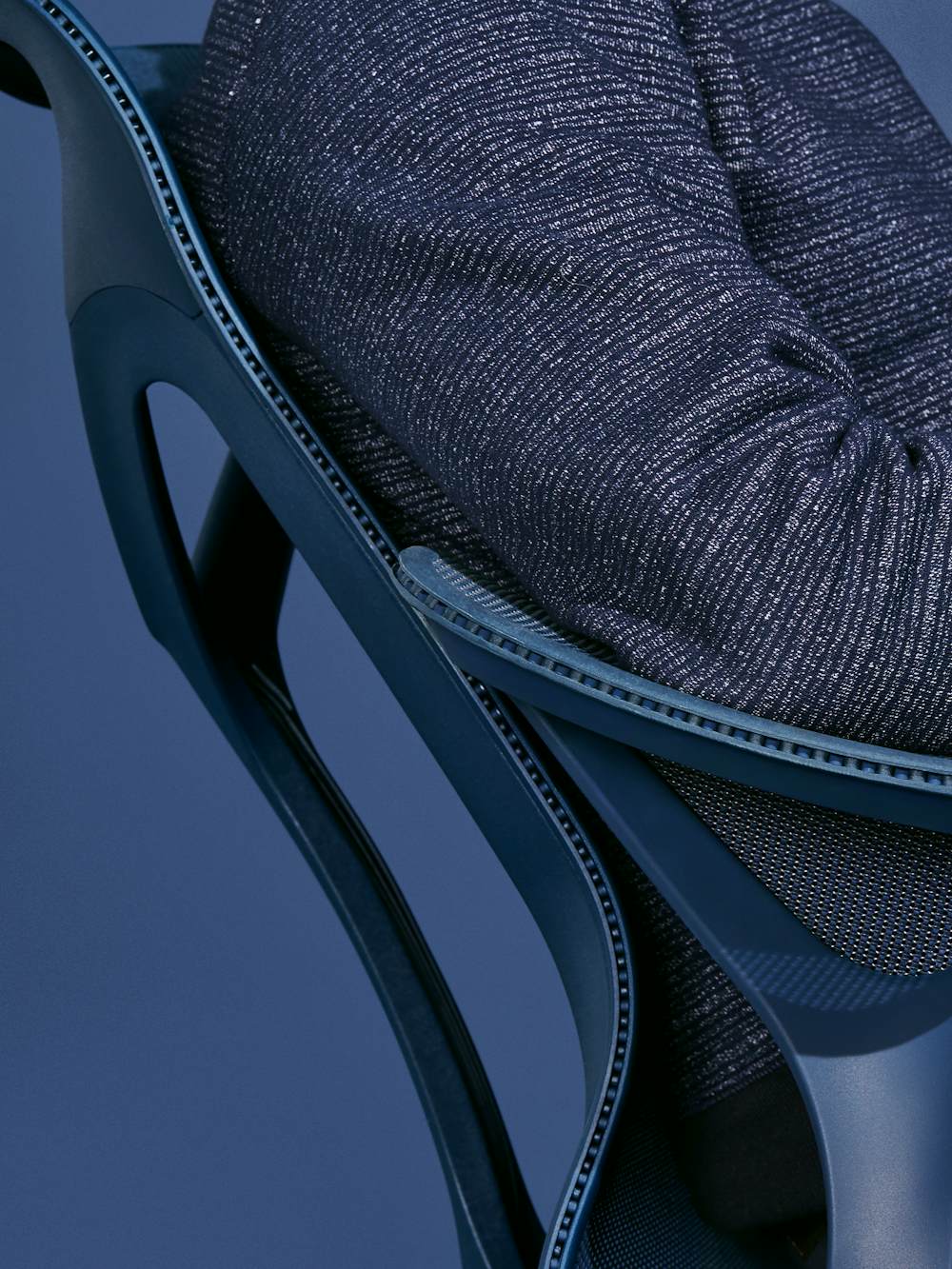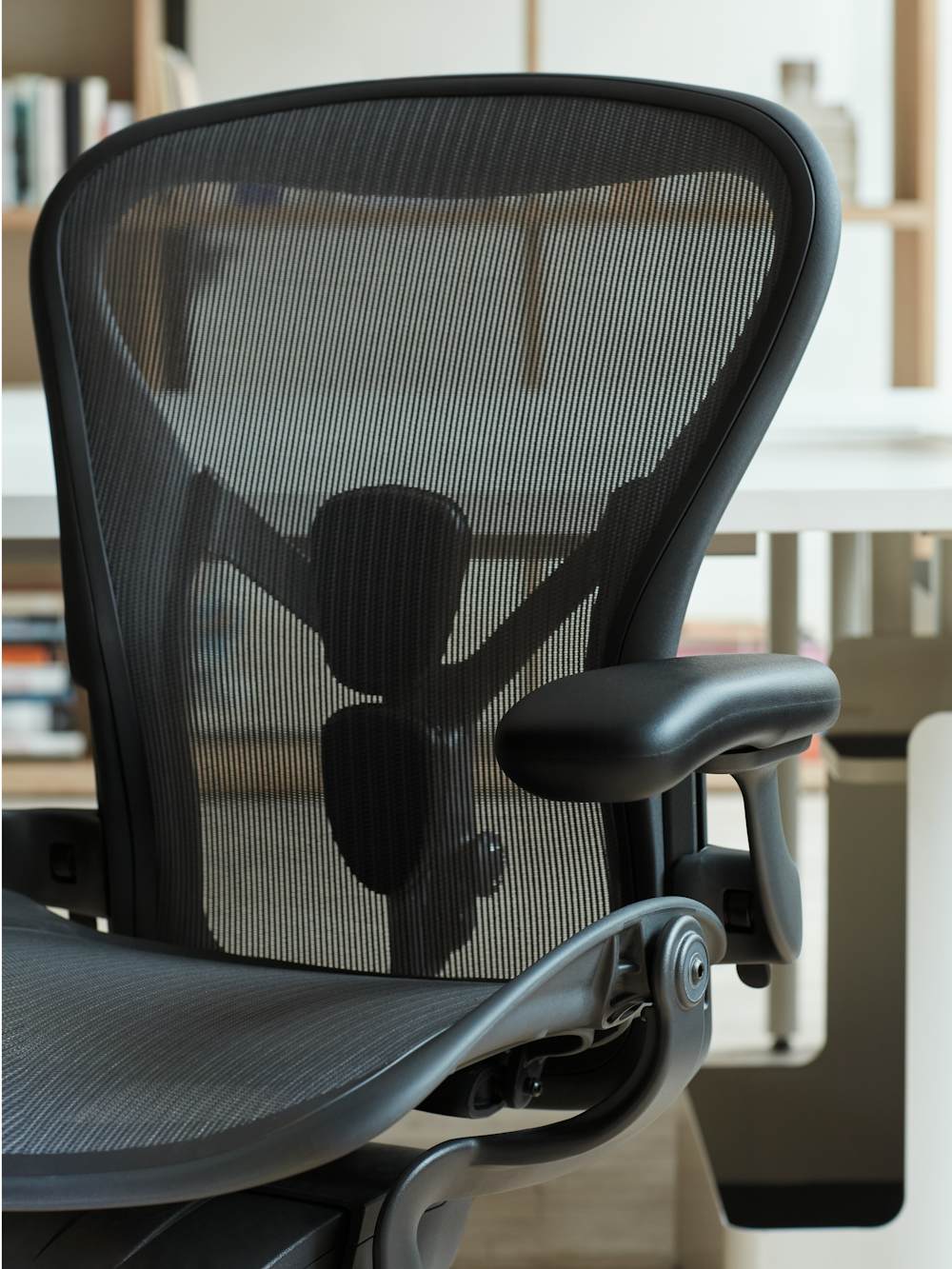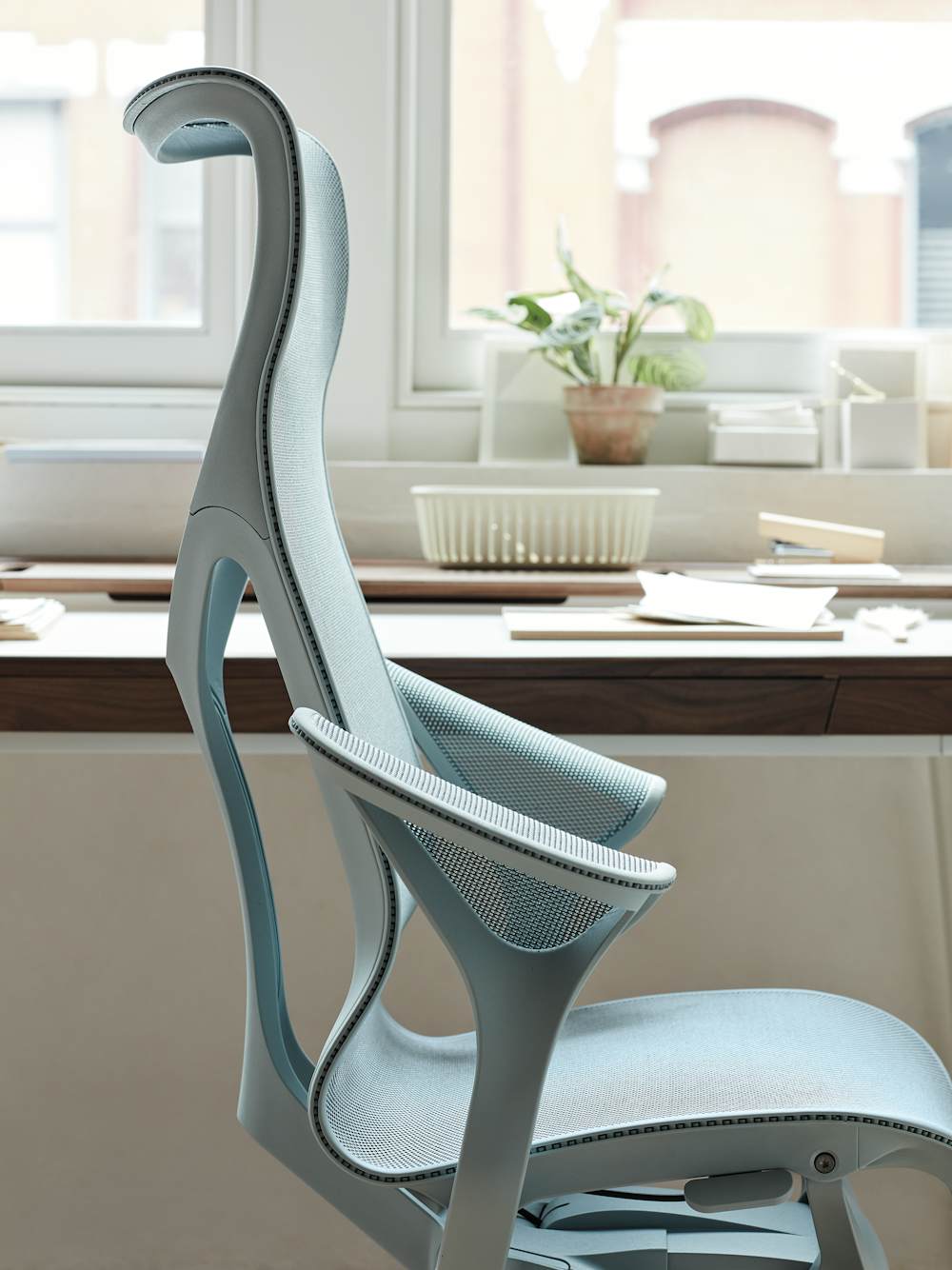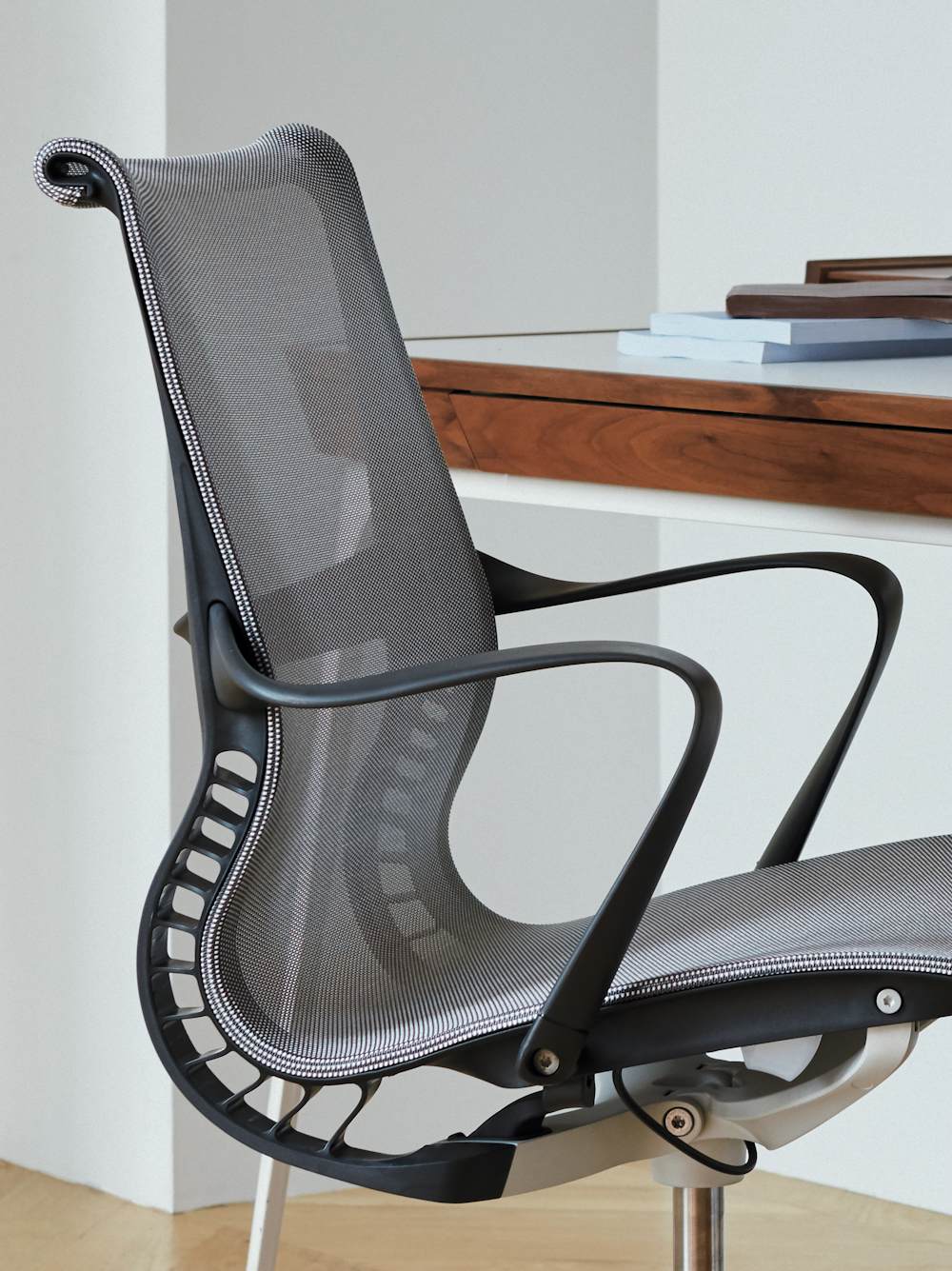 Herman Miller Ergonomic Chairs
At Herman Miller, discover a wide selection of innovative ergonomic office chairs designed to support the needs of a diverse range of bodies.

In performance seating, explore icons of ergonomic design, engineered to keep you comfortable and productive during your nine to five – and beyond. Discover the bestselling Herman Miller Aeron Chair, an icon and industry leader in body inclusivity and adjustability as well as a pioneer in sustainability. Or consider the Embody Chair, a highly research-backed ergonomic office chair that offers enduring comfort.

In home office chairs, browse visually stunning ergonomic desk chairs that will keep you comfortable in your WFH setup. Shop office chairs that will make an impact in virtual meetings, like the Taper Chair, a premium leather office chair with a sleek silhouette, or the Eames Executive Aluminum Group Chair, an executive office chair that doesn't sacrifice beauty for lasting support.