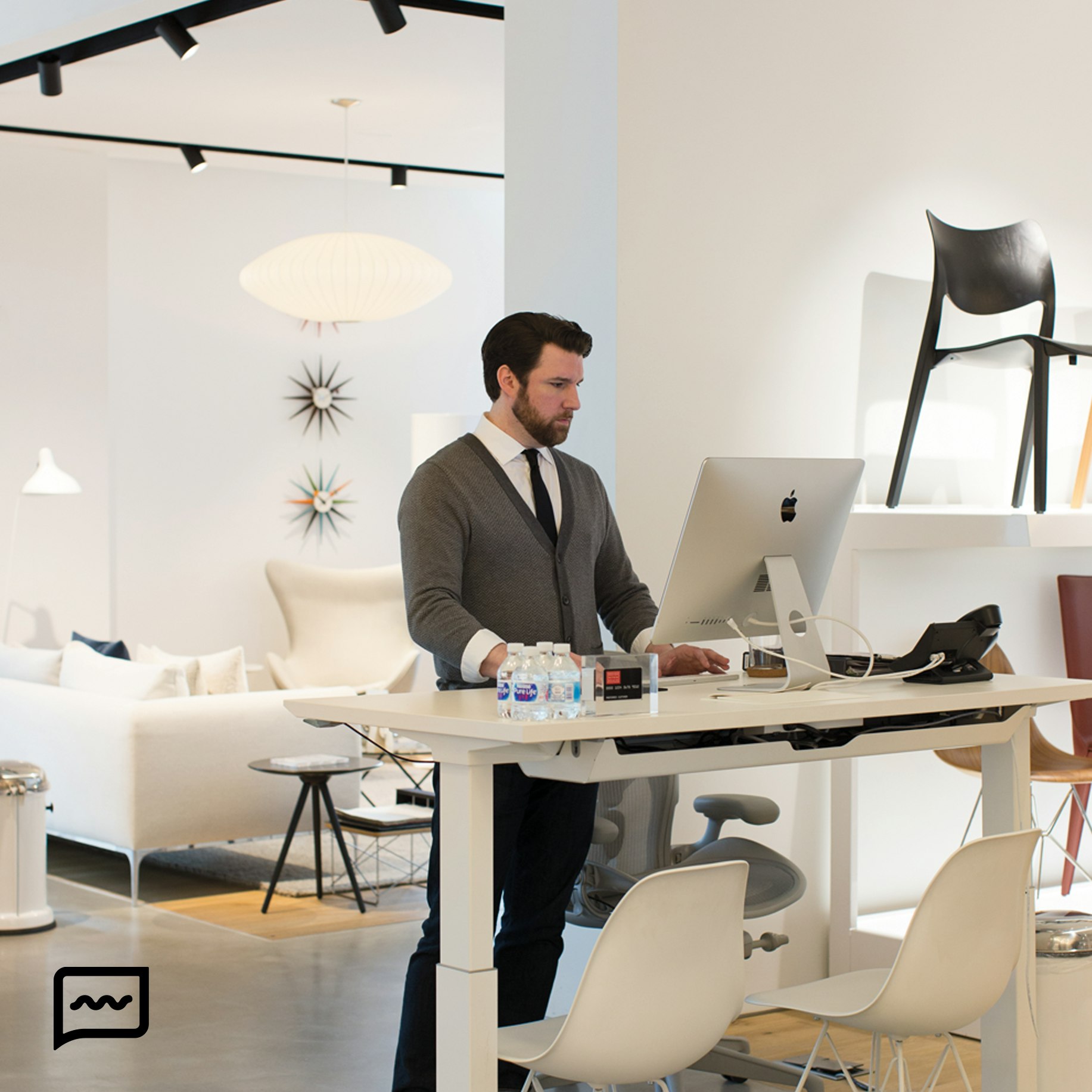 Any Questions So Far? We Can Help.
Chat instantly with a Performance Specialist to get advice, recommendations and answers to all your questions.
Desk Lamps
A reliable desk lamp is an essential element of a workstation that enables you to perform at your peak – no matter the hour. While table lamps are designed to illuminate spacious areas with ambient light, desk lamps are designed to offer directional light, allowing you to illuminate a specific area, such as your desk or worktable, to perform tasks. Also called work lamps or study lamps, desk lamps are quintessential fixtures for providing task lighting. Ample light at your desk or workstation may even improve your performance – a desk lamp is a necessary addition to enhance your productivity and mood at work. Shop modern desk lamps at Herman Miller.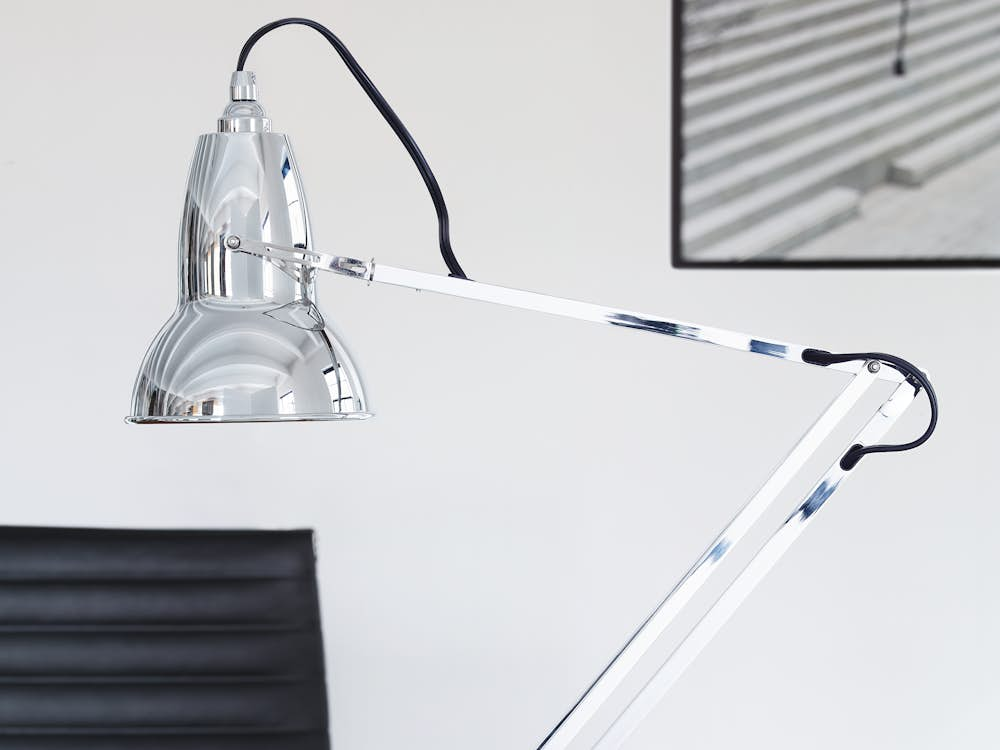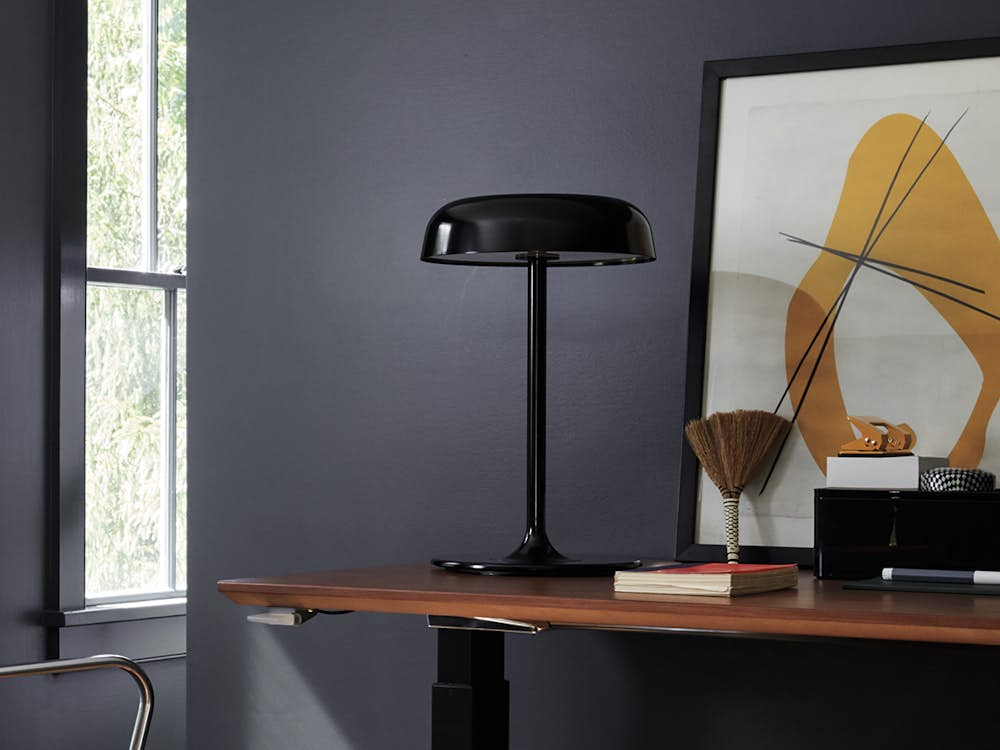 Herman Miller Desk Lamps
For modern lamps that offer task lighting, shop desk lamps at Herman Miller. If you're looking for a desk lamp with a USB port, the Lolly LED Task Light with USB is one of the best desk lamps for charging small devices. Not only does it have a USB 2.0 (Type B) port, but it also has a USB 3.0 (Type C) port, suitable for a wide range of contemporary devices. The Lolly LED Task Light and Ode Desk Lamp, a modern lamp with a sleek stem and sophisticated metal shade, are touch lamps, allowing you to control the volume of light with a tap. If you're looking for an adjustable desk lamp, consider the Tone Personal Light, which is fully adjustable from its head to its base. If you'd like your desk lamp to be portable, the PC Portable Lamp is an excellent choice. This small, battery-operated lamp is durable, outdoor-friendly, and quickly charges via USB cable. Each of the desk lamps available at Herman Miller are LED desk lamps with lifespans and energy efficiencies that far exceed those of incandescent task lamps – meaning, you can depend on them for years to come. Each Herman Miller desk lamp is also available as a black lamp or white desk lamp, and some are available in additional colorways.