WHEN YOUR GAME HEATS UP, STAY COMFORTABLE WITH COOLING FOAM
Cushioned yet breathable seating sounds like a contradiction—but gamers need both to stay cool and comfortable under pressure. Here's how the Embody Gaming Chair is rising to the challenge.
Traditionally, gaming chairs have been engineered with foam seats encased in fabric or leather. But conventional foam can easily flatten out after long games—and even worse, compressed foam and non-breathable fabrics conspire to effectively trap your body heat, leaving you uncomfortable, distracted, and overheated.
To get the best in cushioning and breathability, Herman Miller created the Embody Gaming Chair's Pixelated Support system. Meet its uniquely beneficial four-layer foam technology.
THE ESCAPE PLAN
For a chair to successfully keep players temperature-neutral—not too hot, not too cold—you need breathable materials porous enough for heat and sweat to escape. That's why Embody's Pixelated Support layers are designed with negative space. With open spaces between each contoured layer of springs and foams, Pixelated Support allows air to flow through rather than getting trapped between your body and the chair.
STAYING COOL UNDER PRESSURE
Why not just get rid of foam and cushioning entirely? Because players tend to sit in a more active and forward-leaning posture than the average sitter, pressure can easily build up in key areas like your thighs, butt, or lower back. For long-term sitting comfort, players need a flexible and comfy material that will mold to your body's contours.

That's why the Embody Gaming Chair, compared to its non-gaming counterpart, has an extra layer of cooling foam. This new layer is infused with copper, a highly conductive material that dissipates heat more effectively from your body. Plus, it delivers added comfort for areas of the body that are prone to pressure buildup after hours of sitting.

Learn more about our best-selling Embody Gaming Chair today.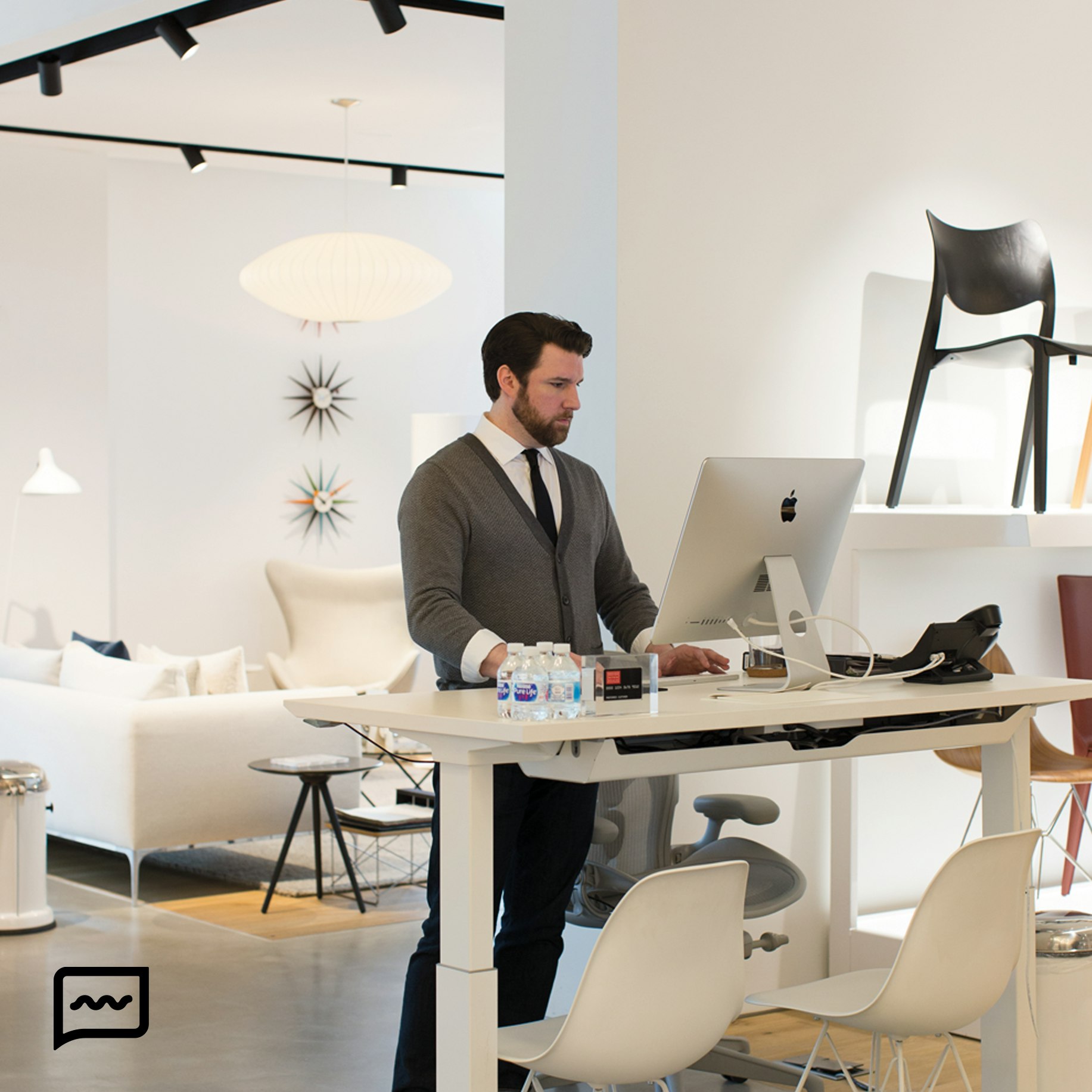 Any Questions So Far? We Can Help.
Chat instantly with a Performance Specialist to get advice, recommendations and answers to all your questions.