WORK FROM HOME
The Art of
Building a
Home Office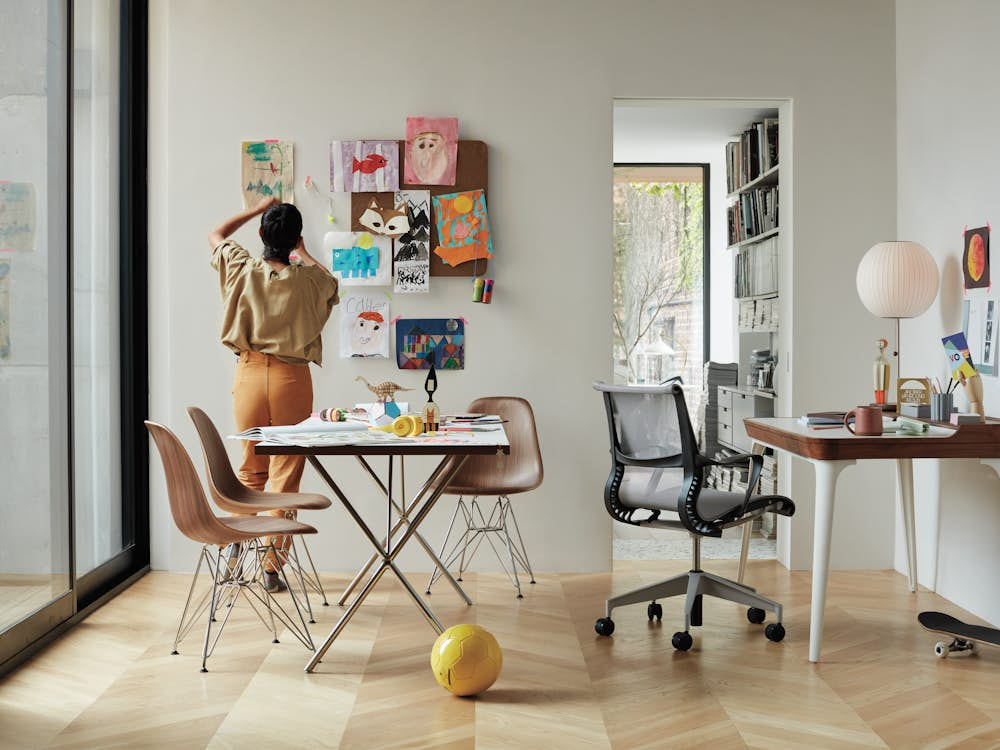 Working With Home —
Stylist and artist Cecilia Elguero is the interior genius behind our most beautiful home office sets. Whether you're looking for a space full of personality or productivity, we asked her for her tips and tricks to assembling the perfect work setup.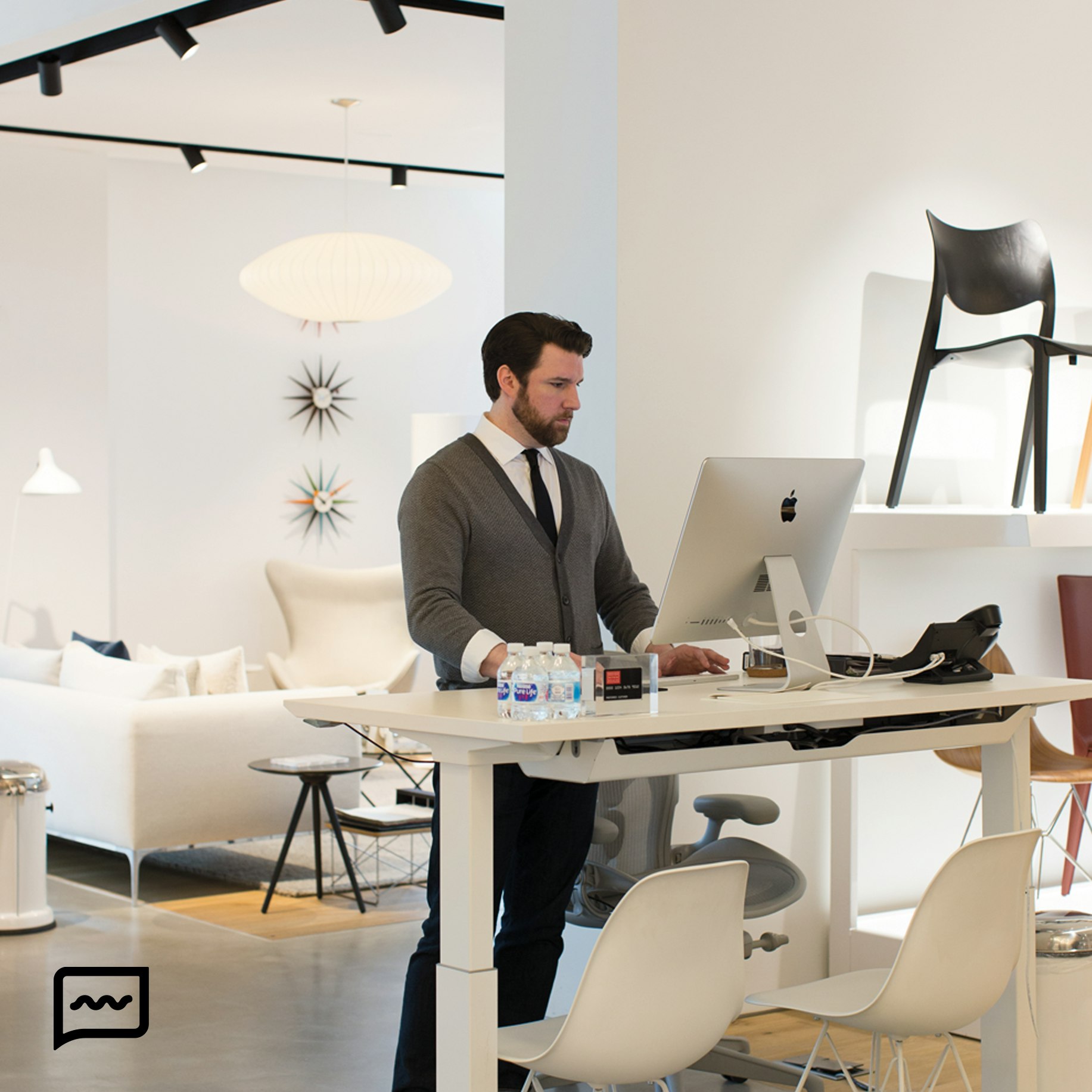 Any Questions So Far? We Can Help.
Chat instantly with a Performance Specialist to get advice, recommendations and answers to all your questions.