Up to 25% Off
Gaming Sale
Spend less on gaming gear without compromising performance. Pro-approved chairs, desk, and accessories are up to 25% off and shipping free.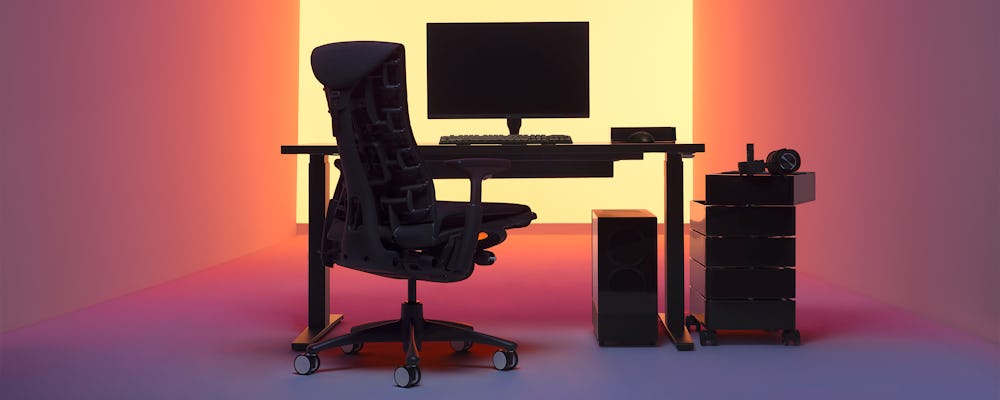 Curate Your Home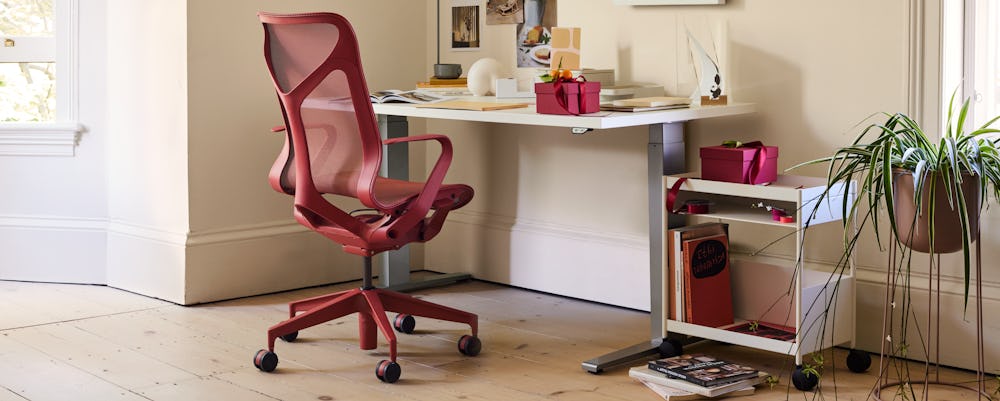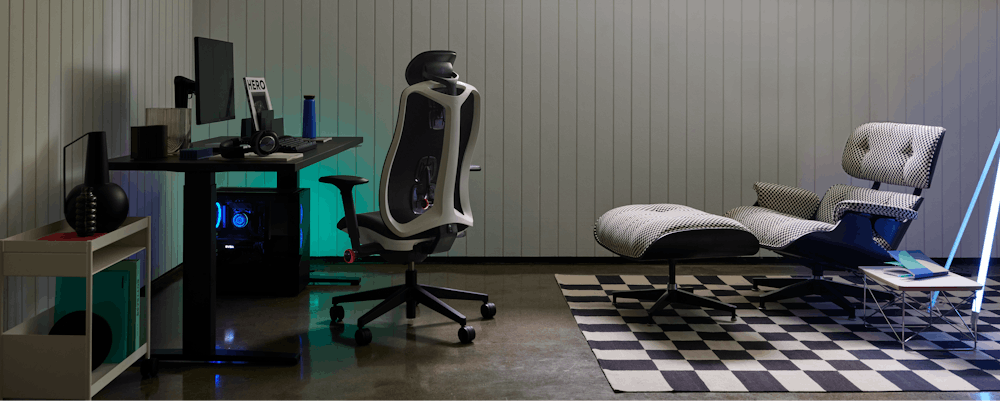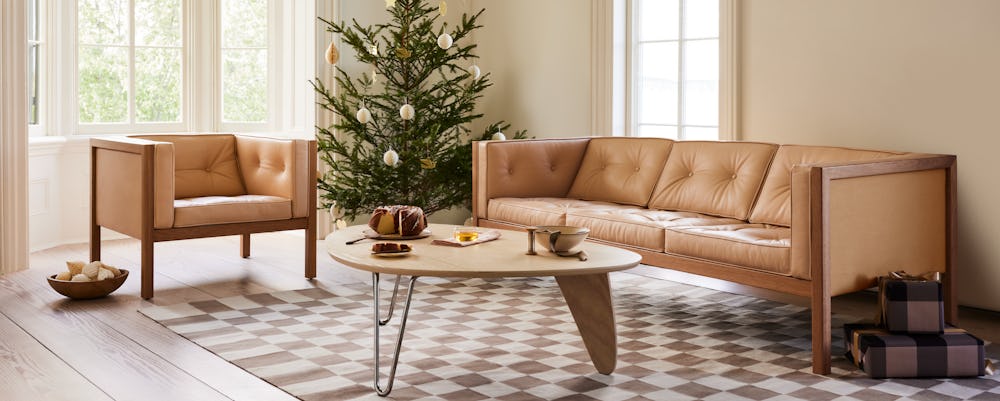 Gift Guide
Home for the
Holidays
Discover something for everyone and every room, from decorative objects to new family heirlooms.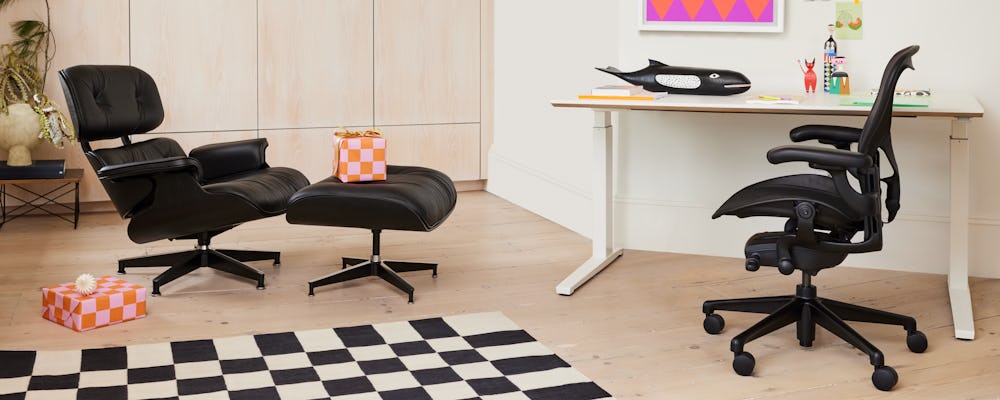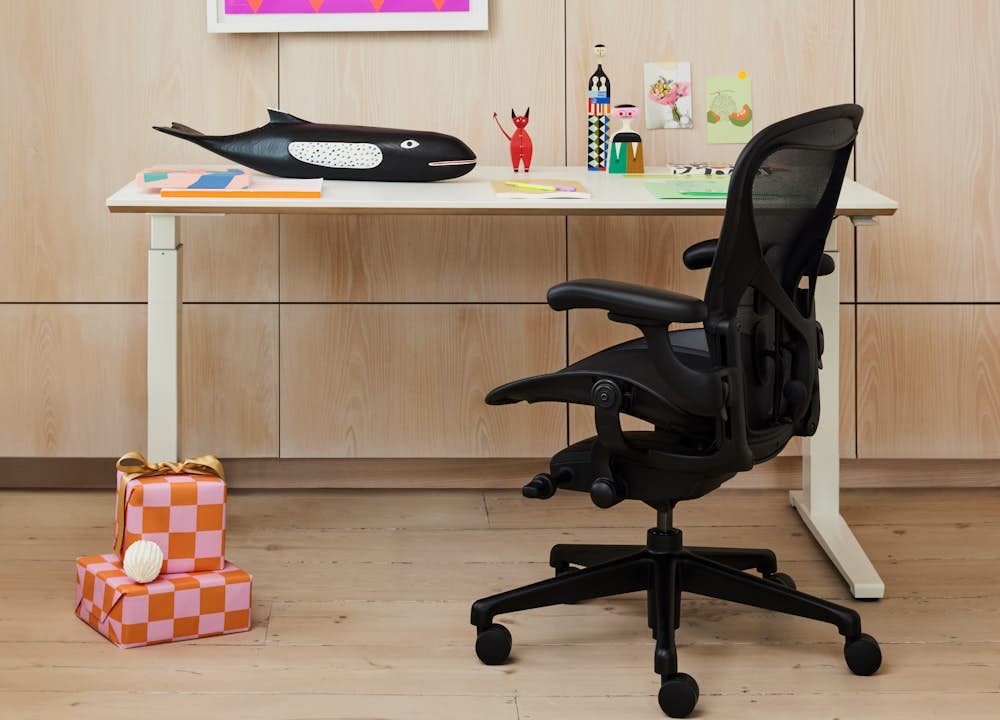 Try Our Office Chair Guide
Which Herman Miller office chair is right for you? Use our recommendation tool to identify your ideal seat based on your unique sitting style.
Problem-solving Designs that Inspire the Best in People
At Herman Miller, we see design as a powerful tool that allows us to solve problems for people. That's why all our designs are as useful as they are beautiful.