Welcome Home, 3M Team Members!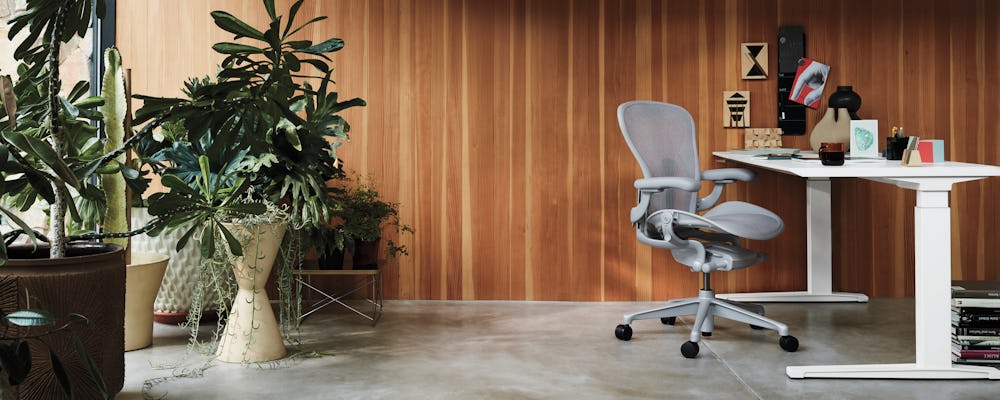 Welcome to 3M's Home Office Site in partnership with our global furniture vendor, Herman Miller.
3M has secured preferred pricing on standardized home office product to better set up our employees for success at their home office location. Each product was chosen based on a combination of ergonomic functionality, comfort, and intuitive design.
The Remote or Hybrid Worker
How To Purchase — a corporate Travel & Expense card or a personal card can be used to complete your purchase. If you need to apply for a T&E card, please utilize the GCCR Tool on 3MGo.

No exceptions will be made within this process. Prices do not reflect 3M discount until promo code is entered at checkout.
Any Questions So Far? We Can Help.
Chat instantly with a Performance Specialist to get advice, recommendations and answers to all your questions.