Tomorrow's Home
Who decides the function of a room? A house?
Herman Miller's longtime design director, George Nelson asked himself these questions in 1945, but they feel timelier than ever as today's homes now serve as living quarters, workspaces, and restful respites.
Discover the Rooms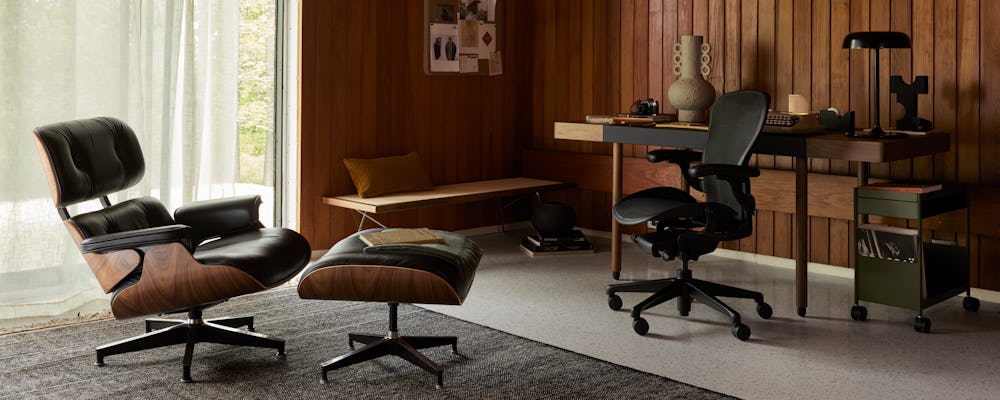 Make the best use of open space with furnishings that flex between group activities and solo pursuits.
Digital detox comes easy when you carve out a space to slow down, take a breather, and recollect.
Wherever you take a seat, unlock your productivity with an open and fluid setup, from the discreet home office to the versatile dining table.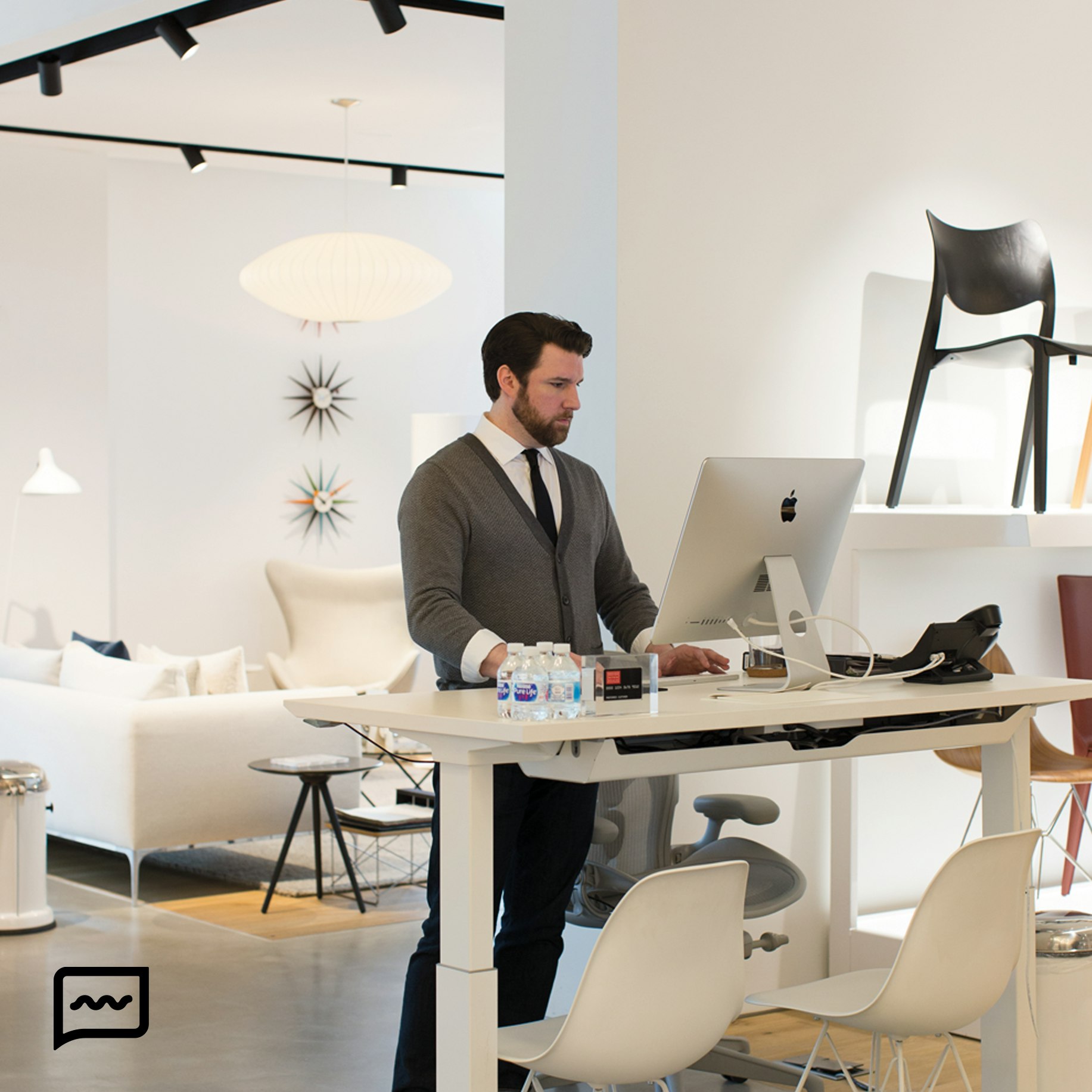 Any Questions So Far? We Can Help.
Chat instantly with a Performance Specialist to get advice, recommendations and answers to all your questions.