Contemporary & Modern Lighting
Every home requires adequate artificial lighting – even those that receive ample natural light. Artificial lighting, such as ceiling lights, floor lamps, table lamps, and wall lights, helps ensure that your home is well-lit from day to night. Not surprisingly, lighting directly impacts the atmosphere of a space, especially during seasons of limited daylight. The best modern light fixtures are at once functional – illuminating your space with welcoming pools of light – and visually interesting. At Herman Miller, shop beautiful contemporary and modern lighting fixtures by renowned designers. But first, learn more about the different types of lighting and light fixtures. The key to choosing fixtures that will properly illuminate your space is to identify which types of lighting are appropriate for the different areas throughout your home. Choosing light fixtures that emit inadequate lighting for a given space – a single table lamp in a spacious living room, for example – will result in dimly lit and uninviting spaces. To avoid this problem, learn about different types of lighting: ambient lighting, task lighting, and accent lighting.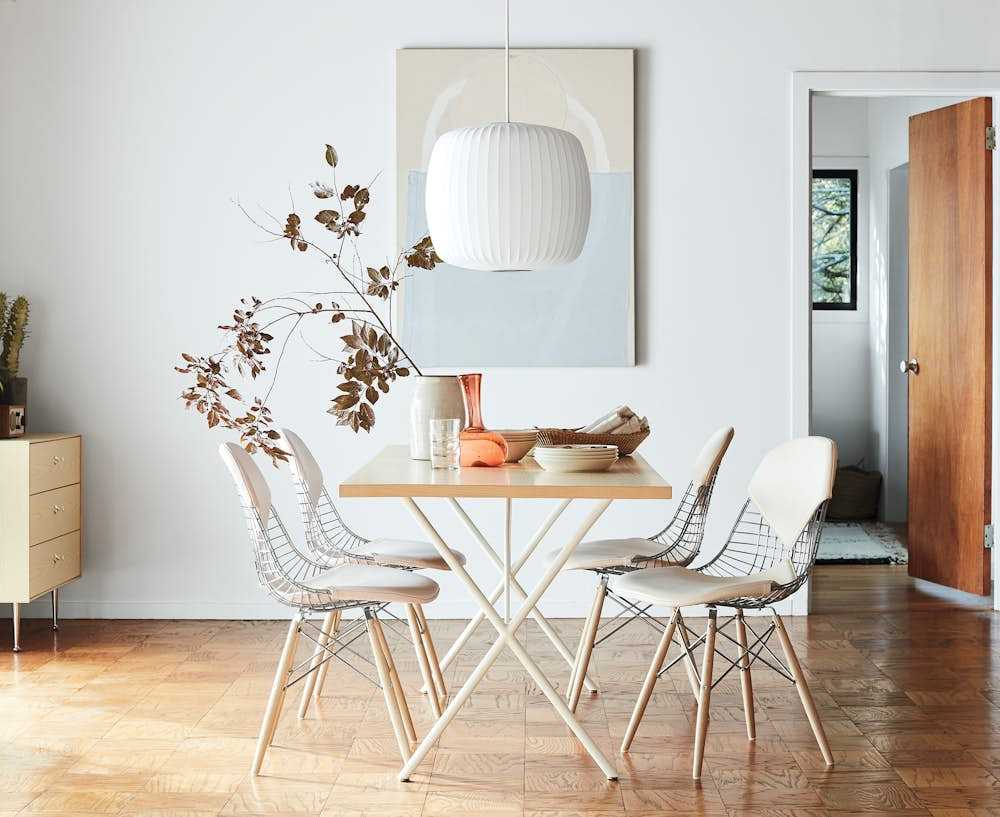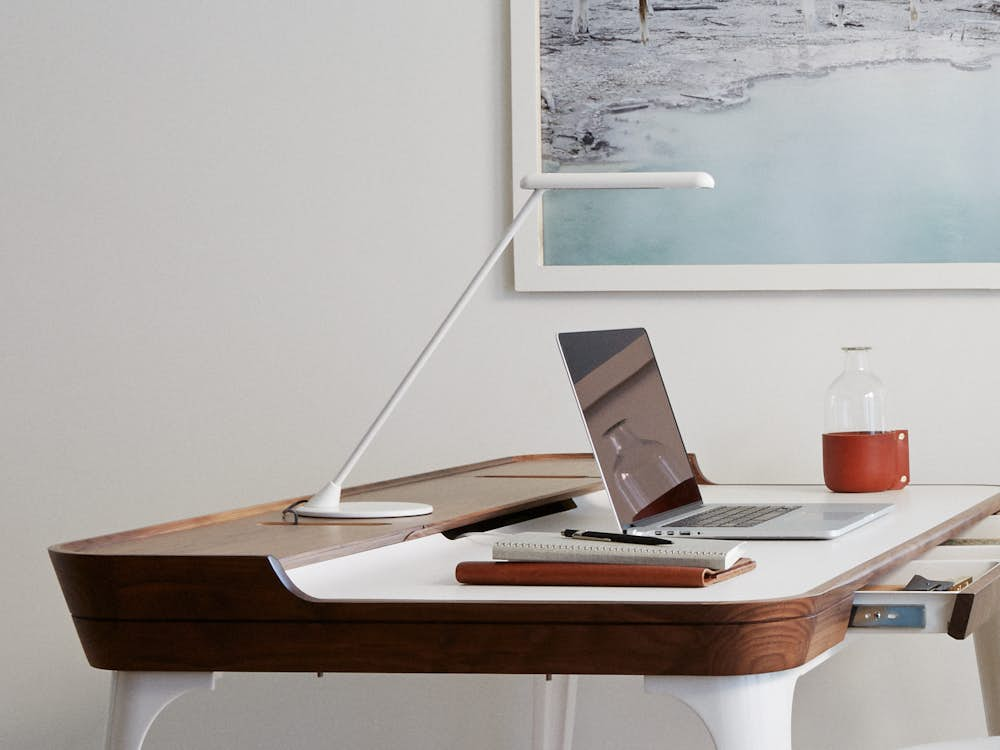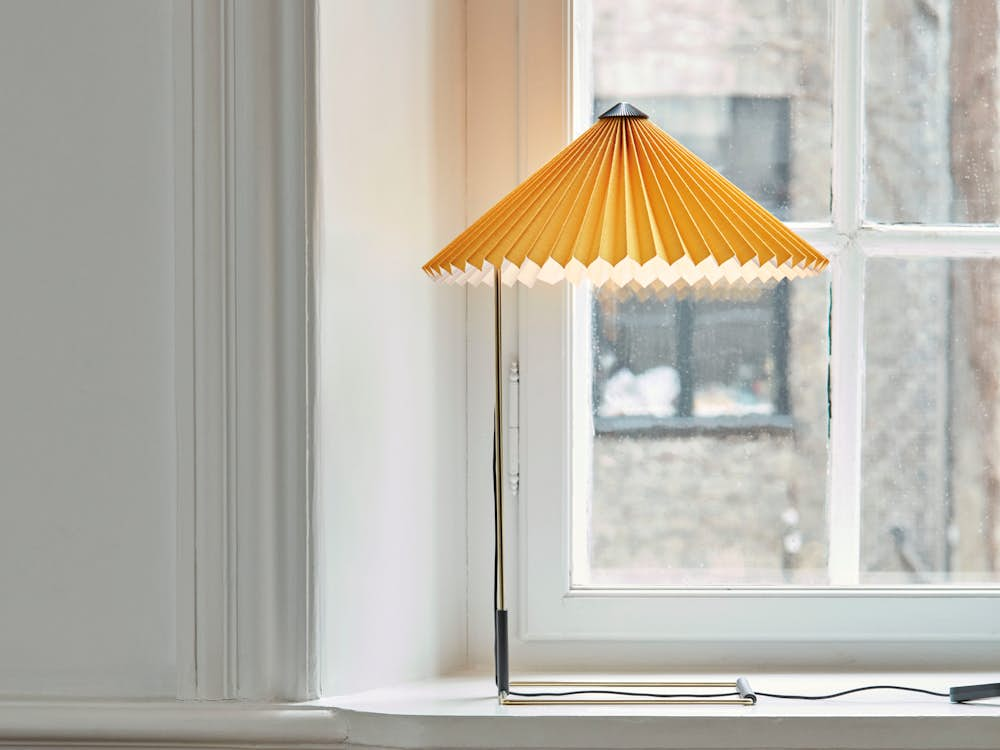 How to Choose Light Fixtures
Assess your space. To choose the best light fixtures for a room, first assess the size of the space. A large room with high ceilings may require multiple fixtures, including ceiling lights and wall lights, to receive sufficient ambient lighting, whereas a small room may only require a floor lamp or two. If you're looking for living room lamps for a spacious gathering area, consider table lamps to supplement overhead lighting. Or consider installing dimmable light fixtures that allow you to control the volume of light throughout the day. Identify functional areas. Next, identify the areas of a room or space where lighting will serve an essential function. For example, if you're looking for dining room light fixtures, think about installing a chandelier or pendant light above the dining table to provide atmospheric lighting. For the kitchen, hang pendant lights or track lighting over a kitchen island where ample illumination may be helpful for food preparation. In an office or bedroom, opt for task light fixtures such as a desk lamp or bedside touch lamp that can support late-night work sessions or create enough light for nighttime reading. Consider design. Create a cohesive design scheme with light fixtures throughout your home. To do so, choose fixtures from a designer's lighting collection, or select individual light fixtures that have common features, such as color, base material, or shade type. For example, consider pairing a black floor lamp with black wall sconces. Or choose light fixtures in a consistent design style. If your taste leans traditional, look for gold lamps and fixtures to complement furniture in warm woods, such as walnut. If you prefer modern fixtures, shop for sleek, clean-lined modern lamps and light fixtures. For a more eclectic design scheme, choose light fixtures in a variety of styles that will each contribute unique charm to your space.