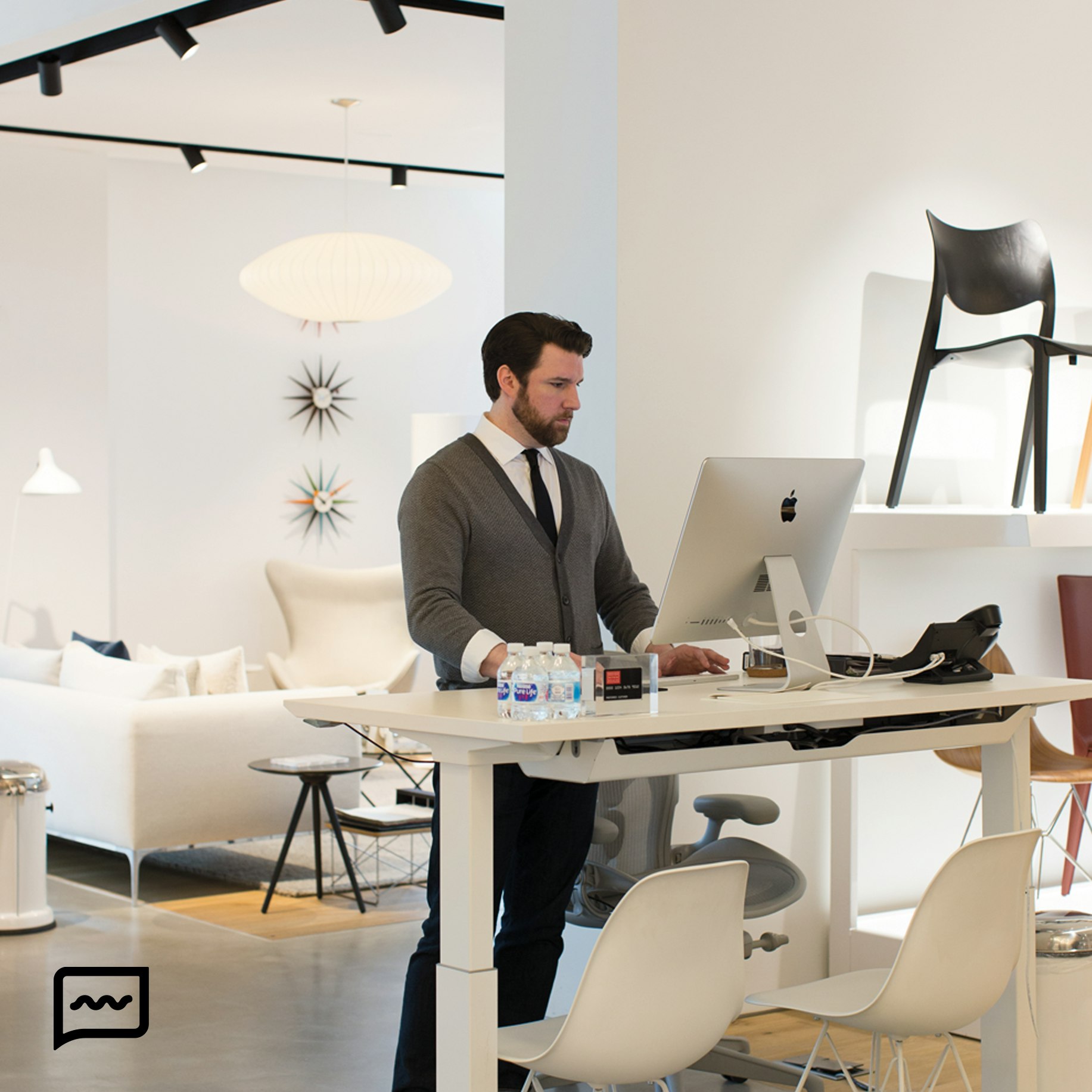 Any Questions So Far? We Can Help.
Chat instantly with a Performance Specialist to get advice, recommendations and answers to all your questions.
Coffee Table Books, Stationery & Card Games
While home decor contributes to the character and design scheme of a space, living room and home office accessories, such as card games, coffee table books, desk calendars, and stationery, can make a home feel lived in and inviting. These types of accessories are decorative and practical. On your coffee table, console table, or desk, stack magazines and hardcover coffee table books that speak to your interests and personal style. If you have a love for modern design, showcase it with design books that chronicle the history of mid-century modern furniture design and its pioneers. Consider the biography Jens Risom: A Seat at the Table, a hardcover retrospective that explores the life of Jens Risom, a renowned mid-century modern furniture designer and trailblazer of Scandinavian design in America. Or, for a broader scope of the history of modern furniture design, choose Herman Miller: A Way of Living, another hardcover staple filled with thousands of photos and illustrations that lead the reader through the rich history and impact of mid-century modern design and its celebrated designers. Complete your coffee table with a fun, multi-player card game, such as the Maharam Memory Game – a classic memory card game that showcases 36 Maharam patterns. For your work from home setup, add the Enzo Mari Timor office calendar to your desktop and stock up on designer greeting cards and stationery. Inspired by iconic buildings around the world, the Architectural Greeting Cards are a great choice for any design enthusiast. Bring a sophisticated touch to your home library with marble bookends, like the Bookend Sculptures or Atlas Bookends from Herman Miller.