Join the Herman Miller
Affiliate Program
Spread great design—and earn money doing it. Become a Herman Miller affiliate to earn a percentage of every order referred by your site.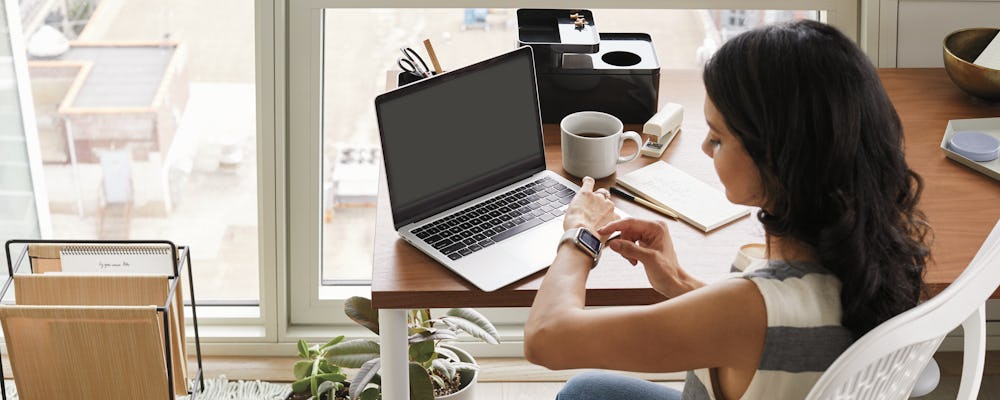 Since 1905, we've been revolutionizing the office and home with modern design. Now we want to bring our iconic collections to your community. Plus, we make it easy for you. We've partnered with Commission Junction to ensure you receive payments quickly and have the tools and services to get started right away. There's no cost for you to participate, and the sign-up process is simple. Interested? Keep reading.
Simple steps to sign-up
Visit the Commission Junction Affiliate Network and complete the online application.
Check your email for confirmation.
Review the tips and suggestions for marketing your site.
Post links to our site.
Voila, start earning your commissions!
If you have any questions, please refer to our FAQ page.