Welcome Home, Harley-Davidson Team Members!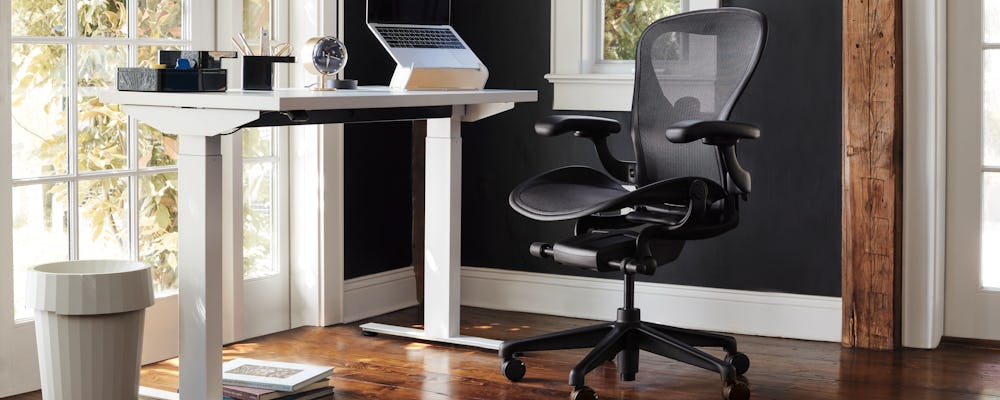 Working well from home
We know working from home is different for everyone. The right ergonomic products can help. We're partnering with Harley-Davidson to help you build a home workspace that better supports you—and gives you what you need to focus and be comfortable.
WORKING WELL FROM HOME
The Remote Worker
4 – 5 Days at Home
You may not set foot in the office, but you will still benefit from a dedicated workspace to keep you supported, focused, and comfortable at home. From seating to storage and technology—we've got your functional needs covered.
Ergonomic tips
Your workplace should respond to your changing needs, helping you eliminate uncomfortable postures, reduce eyestrain, enhance communication, and harmonize with your technology. A good work environment should make work easier on your body so your brain can do the heavy lifting.

The following page has some helpful tips that are easy to incorporate into your workday to help maintain healthy work habits.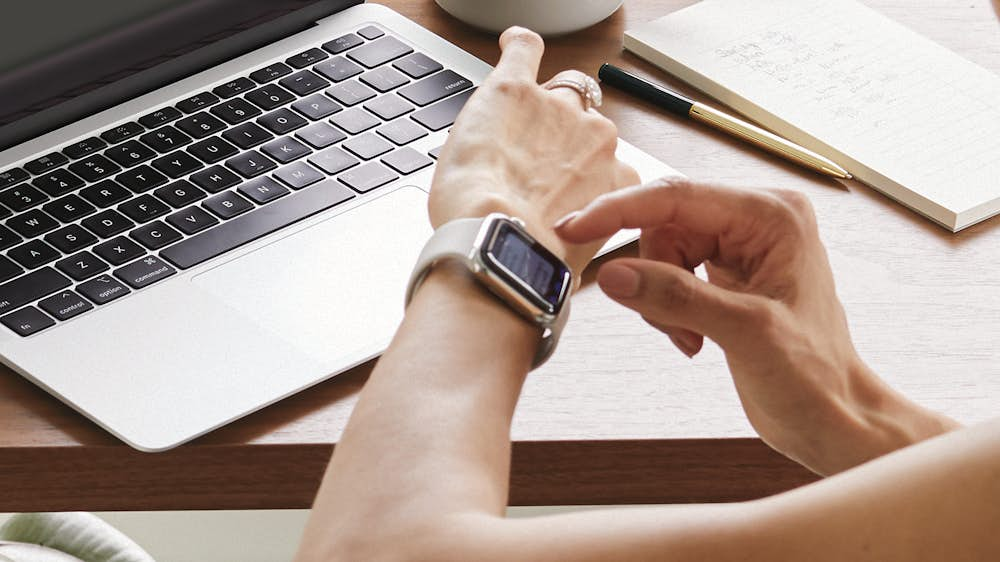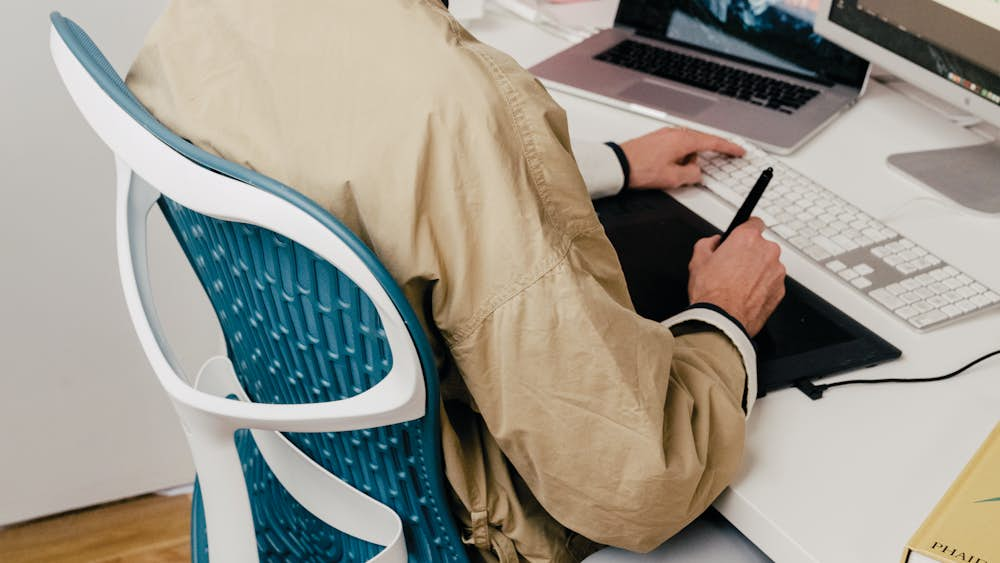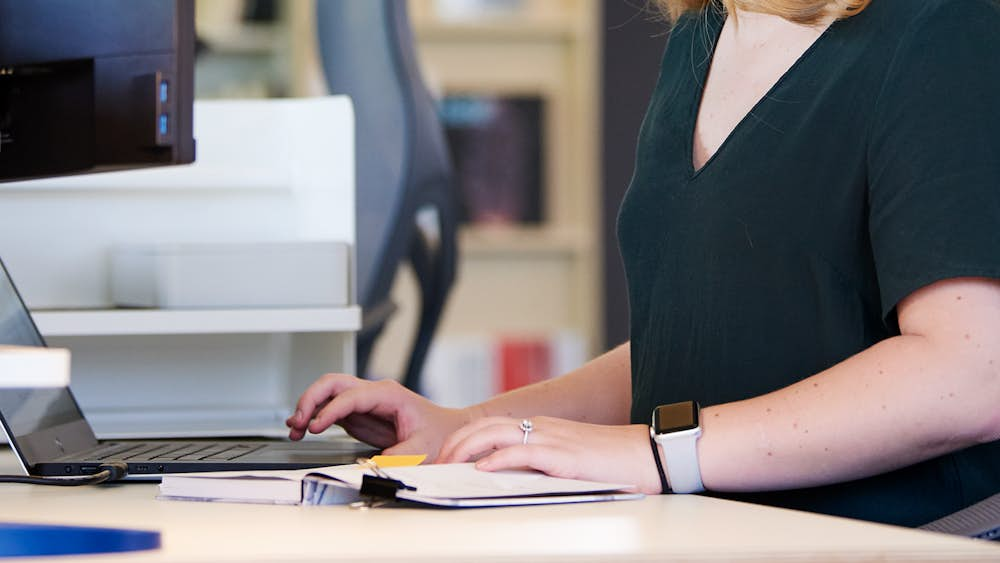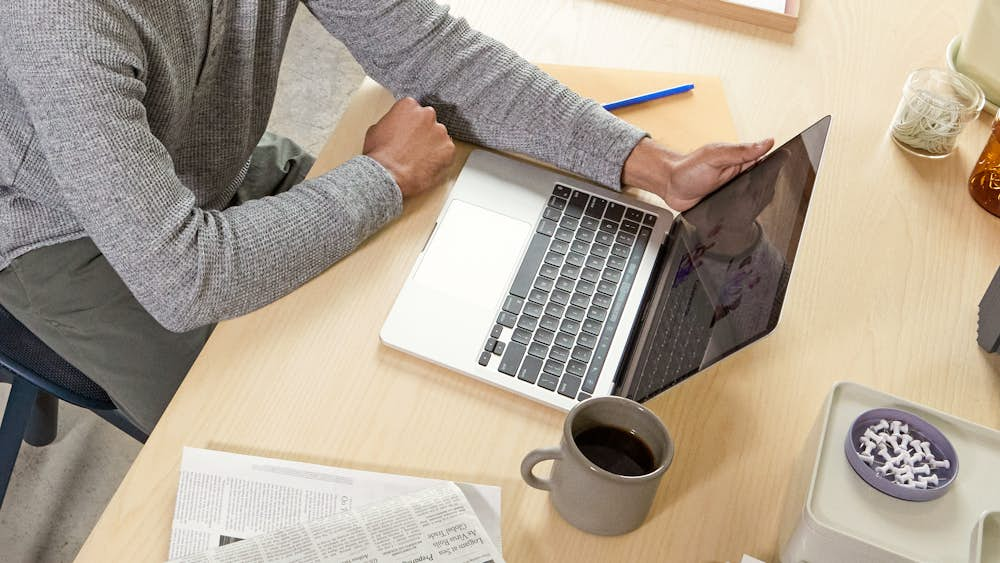 Filters
Filters
Clear filters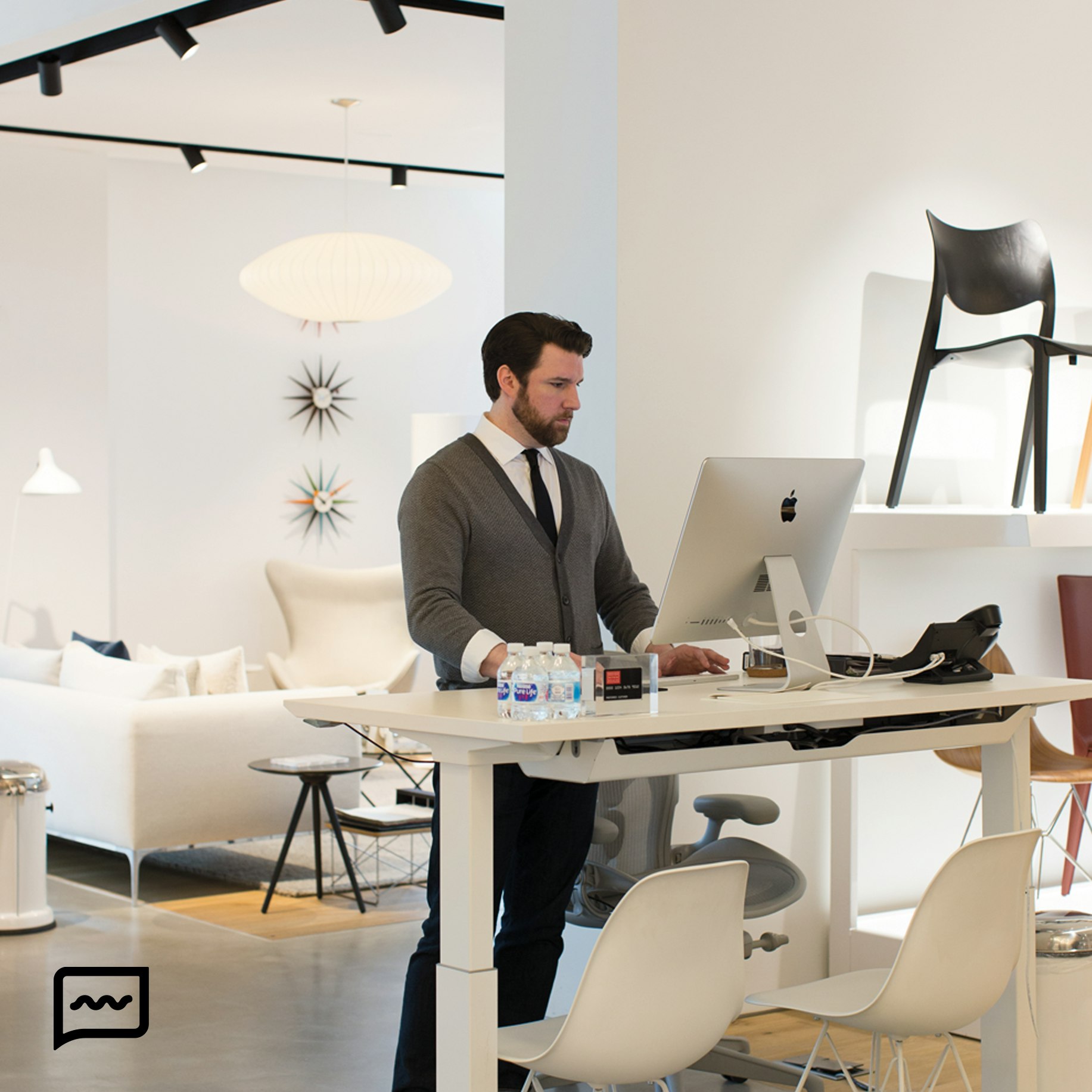 Any Questions So Far? We Can Help.
Chat instantly with a Performance Specialist to get advice, recommendations and answers to all your questions.
Are you visiting HermanMiller.com from outside the US?
Shop your regional site for more relevant pricing and promotions: