UNLOCKING INNOVATION
TOGETHER
We're proud to announce our partnership with G2 Esports, a global home for the world's leading players, creators, and entertainers. Adding a winning tradition to our legacy of innovation, G2 will work alongside our engineers and experts on gamer-first designs, training programs, and injury prevention support. Plus, as G2's Official Chair Partner, we'll supply all G2 teams, creators, and offices with our best-in-class gaming chairs. Combining industry-leading research with an unmatched competitive edge, our partnership will push the boundaries of ergonomic design, performance theory, and more to unlock the full potential of gamers everywhere.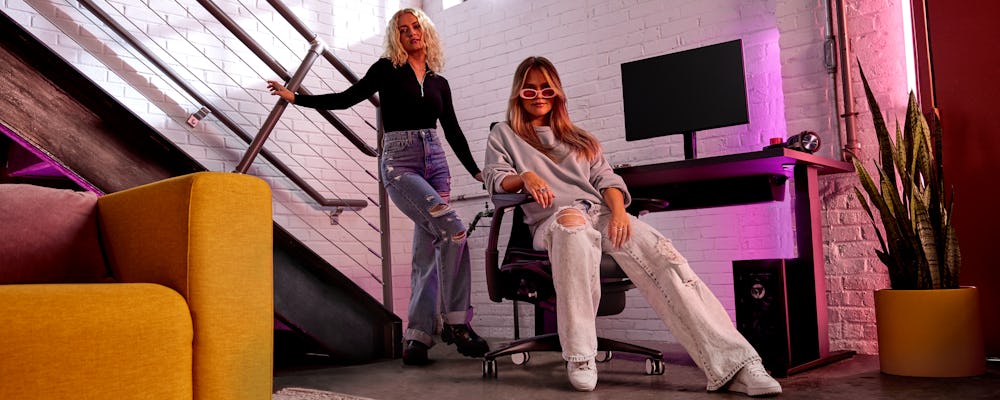 WHY G2 PROS ARE PARTNERING WITH US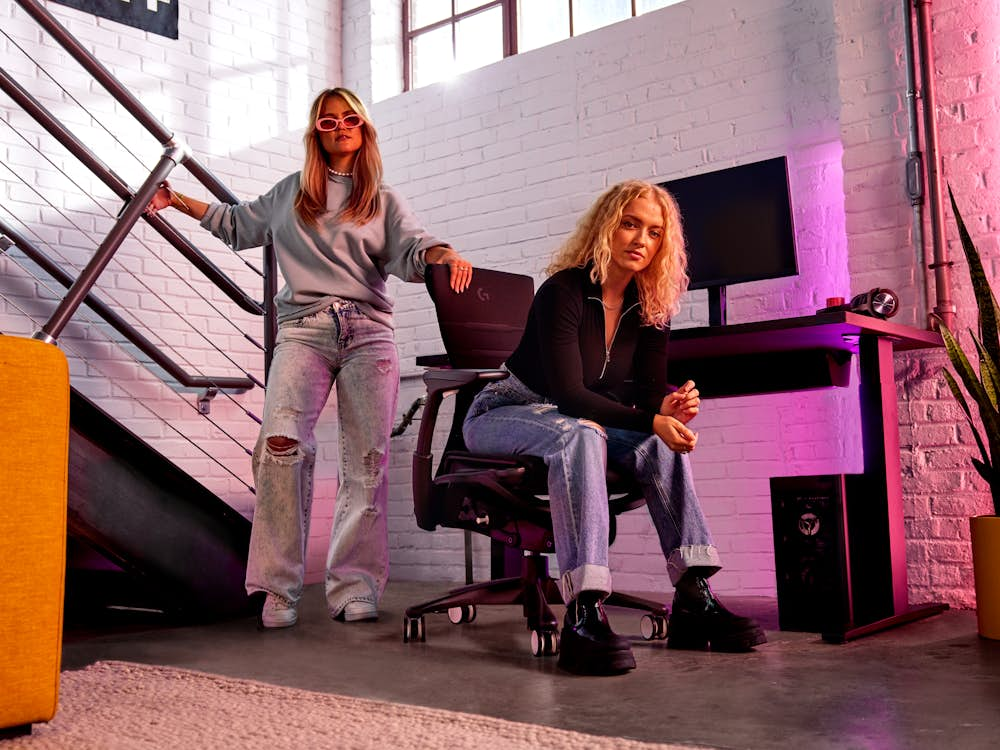 PERFORMANCE THAT NEVER QUITS
"When I'm gaming for long hours, I need high-quality gear designed to support my back, shoulders, and neck during play. I love having Embody's luxury comfort all hours of the day!" — Mimi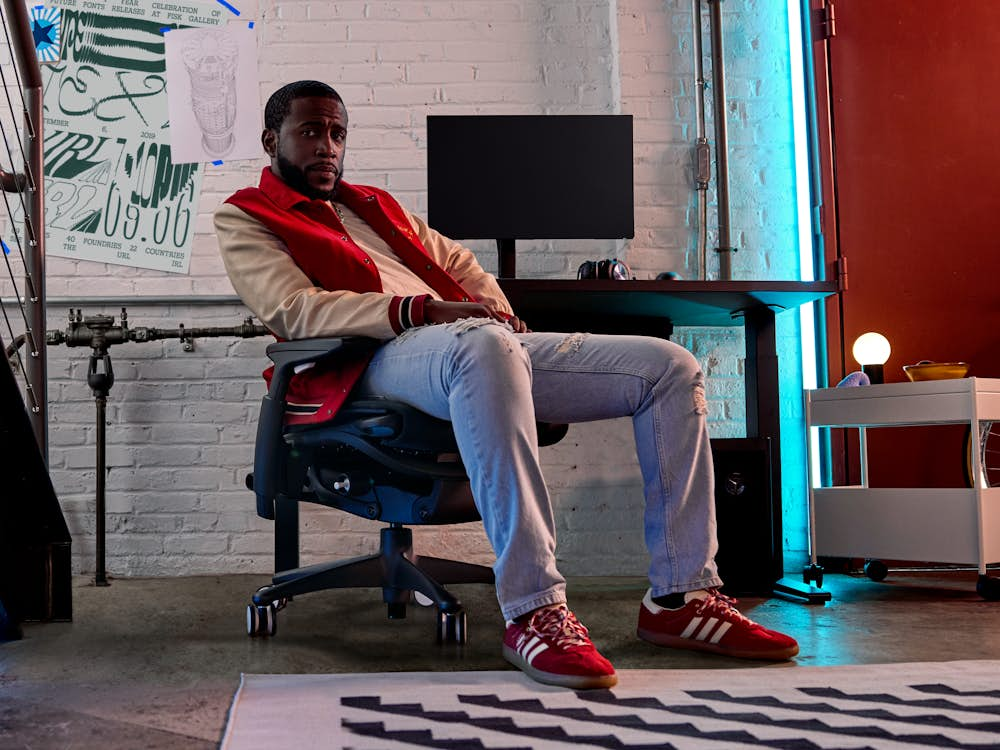 DESIGNS THAT ENDURE
"Embody doesn't just give me support—it's a chair I know I can trust. Imagine sitting on any chair other than Herman Miller. Couldn't be me." — Deansocool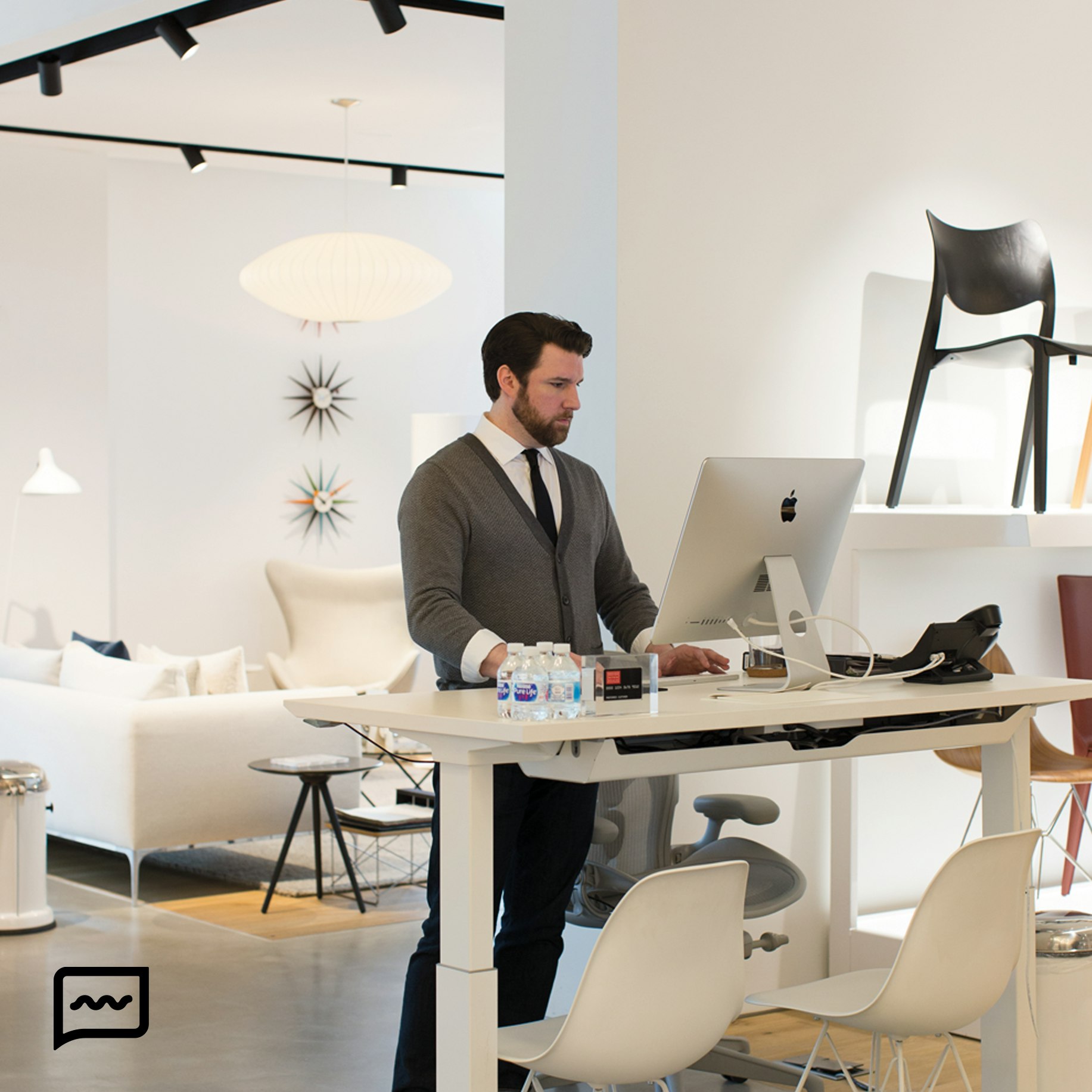 Any Questions So Far? We Can Help.
Chat instantly with a Performance Specialist to get advice, recommendations and answers to all your questions.