PERFORMANCE REVIEWS
At Herman Miller Gaming, our gear harnesses the science of better play to enhance your posture, support balance and movement, and inspire healthier performance. That's not just research — that's the immediate difference of our ergonomic technology on those who need it most. Learn why pros like Timthetatman and Xaryu choose our gear when they need to stay in the game.
INVEST IN BETTER PLAY
EMBODY GAMING CHAIR
"Trust me when I say, as you get older you're going to wish you had invested in a nice chair because when your job is sitting for long periods of time, it can take a toll on your whole body. Getting a chair like the Embody will change your gaming experience." —Timthetatman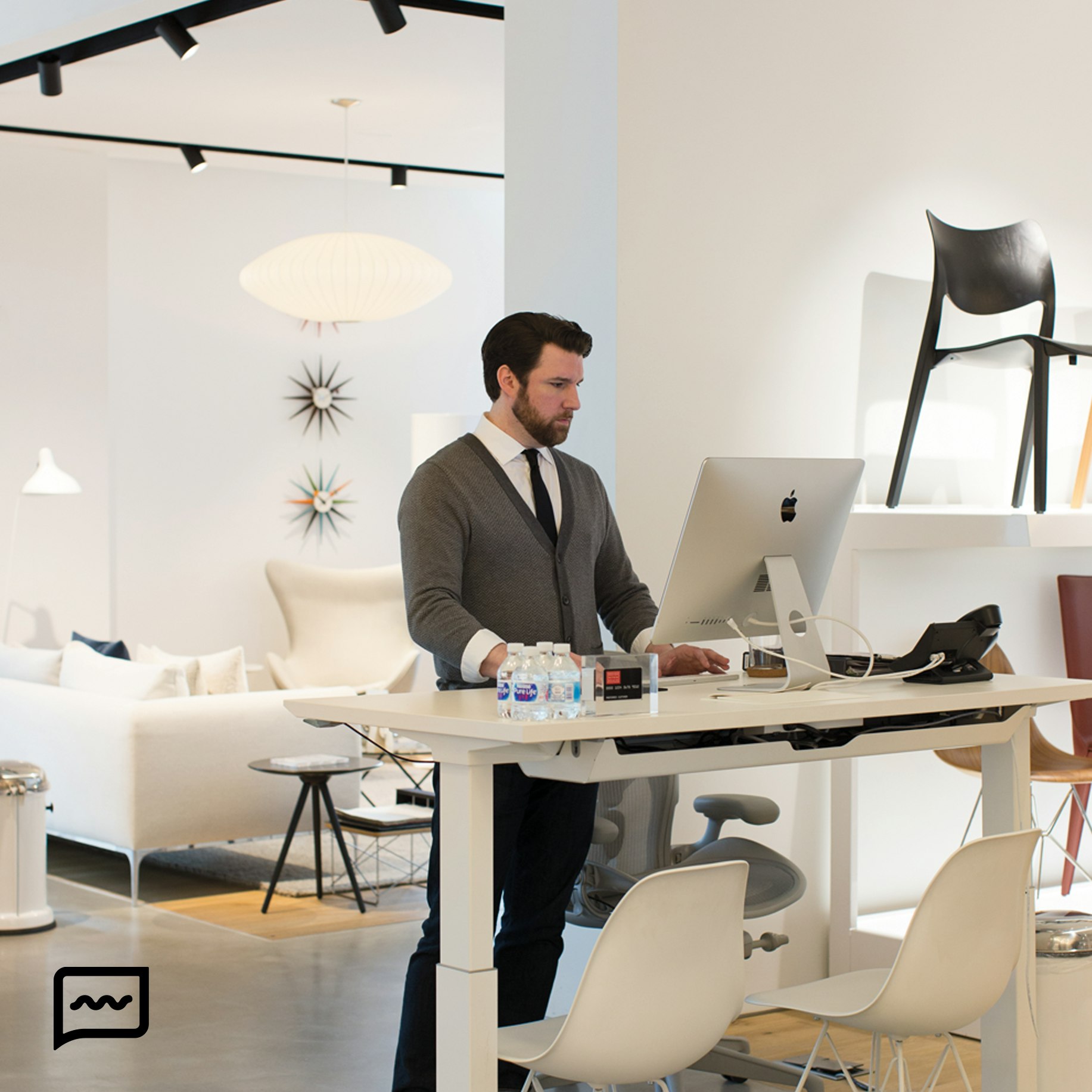 Any Questions So Far? We Can Help.
Chat instantly with a Performance Specialist to get advice, recommendations and answers to all your questions.