Gabriel Tan's work explores the interaction between humans and furniture: how we use and configure them to suit our life, no matter the stage we're in. His practice, Gabriel Tan Studio, was founded in 2016 in his native Singapore before he moved to Porto, Portugal, with his family in 2020. He keeps studios in both cities, using these influences to explore the cultural intersections between the two.
Portugal is also where Tan launched Origin Made, a design brand that collaborates with small-scale local producers to make craft collectibles for the home. Tan designs for a select group of international brands including Herman Miller, B&B Italia, Abstracta, and Design Within Reach, while creative directing Japanese furniture brand Ariake.

Tan didn't start his career in the design space, but instead at the Naval Academy in Singapore, where he studied industrial design books by night. Two years later, he enrolled in a newly formed industrial design program at the National University of Singapore.

"As a young child, I was obsessed with drawing and art, but there was peer pressure to switch to basketball, soccer, Boy Scouts, and other activities, so I eventually gave up art for sports," Tan says. Upon enrolling in design school, "I felt a sense of renewed purpose."

In his final year of school, he formed a furniture design collective named Outofstock with three friends he met at a design workshop in Stockholm, showing at the Salone Satellite in Milan for the first time in 2007.

After collaborating with his partners for a decade, Tan launched Gabriel Tan Studio. His move in 2020 to Porto allowed him to be closer to furniture industries and skilled craftspeople in Portugal and Italy, which is where he would design Luva Modular Sofa and Cyclade Tables—his first products for Herman Miller—during the early days of the pandemic. "It was a period where projects were on hold and we couldn't leave the house, and I had the mental space to reflect on what I really wanted to create during my lifetime and what people were missing in their homes."

Both projects represent a personal transformation for Tan as well, as they are departures from his pre-pandemic work (think solid wood, visual lightness, minimalism).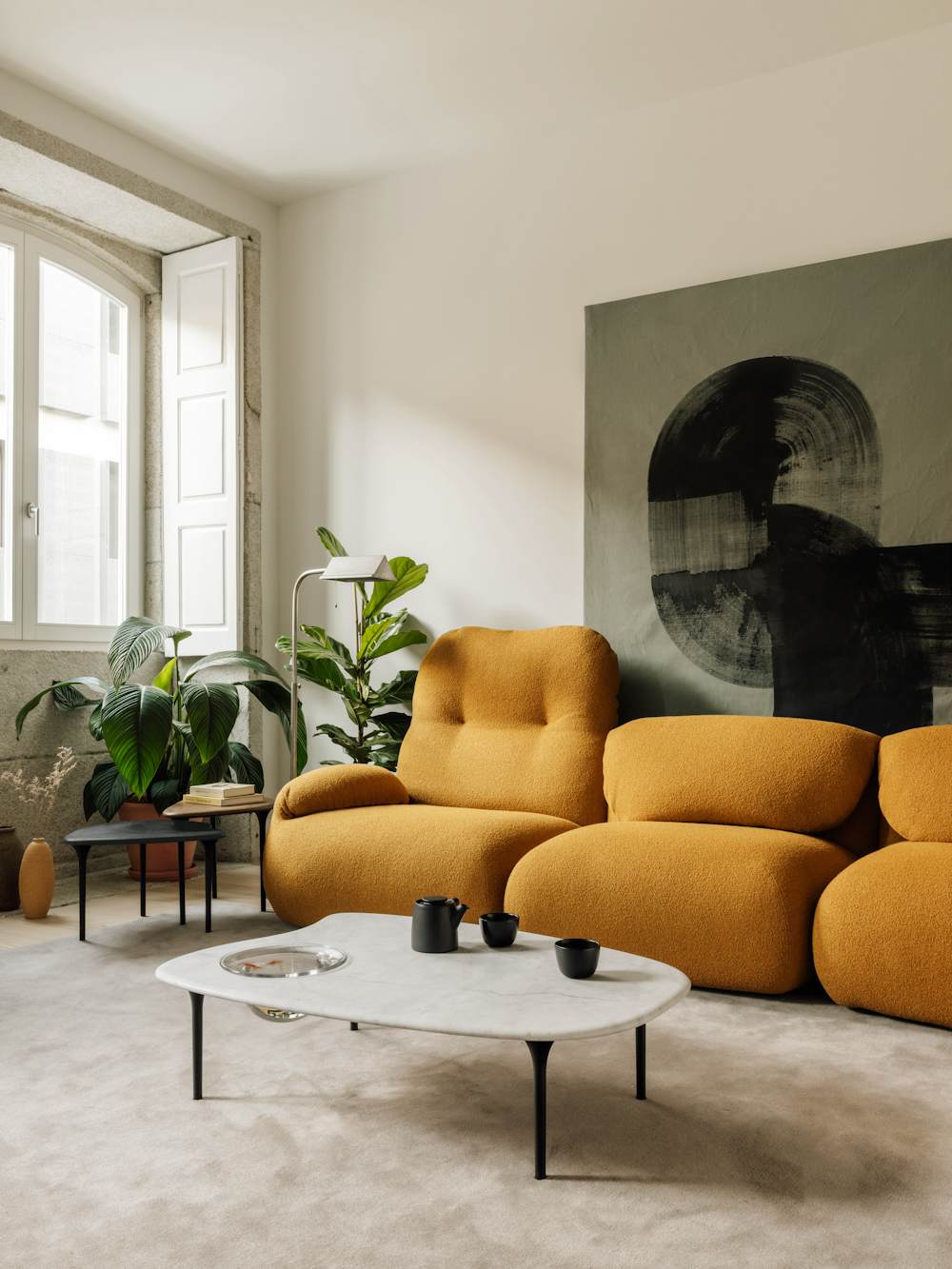 "Luva and Cyclade explore the interaction between humans and furniture, of how we use them and configure them to suit our spaces and life, and how furniture themselves relate and dialogue with one another visually and functionally. I guess my living circumstances at that time were also a catalyst." (Tan shared a small rental apartment near Porto with his wife, two young children, and in-laws while his current studio and home were being renovated.) "Living in this eclectic house in lockdown with many family members had its challenges, but it probably led me to the aforementioned topic."

For more information, visit gabriel-tan.com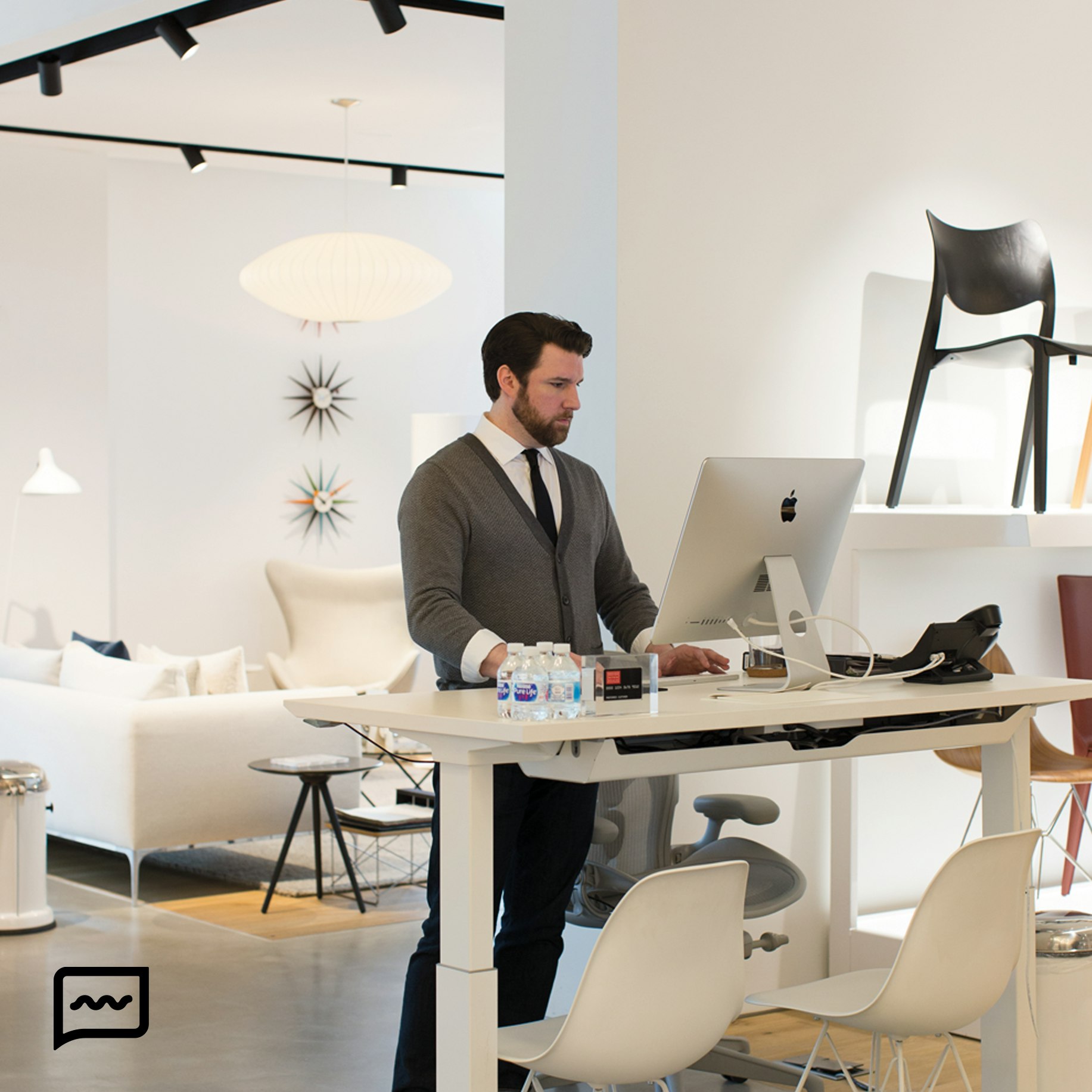 Any Questions So Far? We Can Help.
Chat instantly with a Performance Specialist to get advice, recommendations and answers to all your questions.