Overview
Tres Stripes Rug
Details
https://store.hermanmiller.com/accessories/rugs-and-floor-coverings/tres-stripes-rug/9710.html?lang=en_US
Designed by Nani Marquina
$3,995.00 - $5,695.00
$3,395.75 - $4,840.75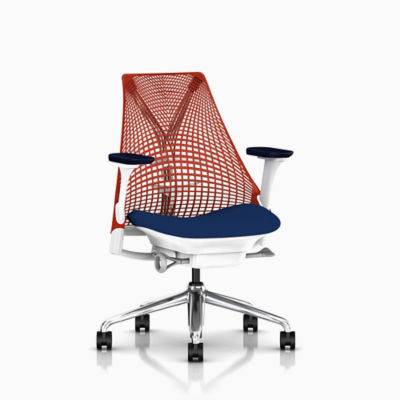 You may also need
Rug Pad
Available in seven sizes, our Rug Pad is a reversible, nonslip cushioned under-layer for your rug or floor mat. It protects floors, as well as the underside of your rug, providing a solid base that will reduce the rug's tendency to pucker under the …
Shop Now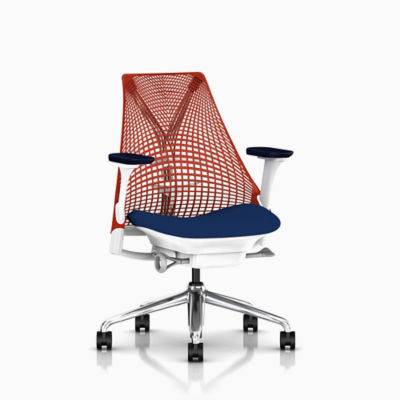 You may also need
Rug Pad
Available in seven sizes, our Rug Pad is a reversible, nonslip cushioned under-layer for your rug or floor mat. It protects floors, as well as the underside of your rug, providing a solid base that will reduce the rug's tendency to pucker under the …
Shop Now
Description
Felt and wool find harmony in the hand-loomed traditional Indian flat-weave of the Tres Stripe Rug. Barcelona-based designer Nani Marquina is known for her superlative sense of color, texture, and materials, and is one of the foremost innovators in rug design today.
Tres Stripes Rug
Specification
Shipping Options
Your cart will reflect the shipping options available for your order. Visit our
Shipping and Delivery
page to learn more.
Care and Maintenance
With regular care and maintenance, your Herman Miller product will provide many years of superior performance and satisfaction. To maintain quality, please follow the cleaning procedures outlined here.
The instructions for the care and maintenance of Herman Miller products are provided to you as a service. No warranty is implied since results may vary.
Divider
Fabric
For normal cleaning, vacuum upholstery fabric using an upholstery attachment. If further cleaning is needed, dry-clean or spot clean fabric with solvent cleaner.
Do not brush fabric or use a vacuum attachment with a rotary brush. Brushing may permanently damage the nap or change the character of the fabric.
Do not apply water or any liquid solution. Wetting the fabric with any liquid solution may result in permanent damage.
| | | | |
| --- | --- | --- | --- |
| | Small | Medium | Large |
| Length | 9" | 10" | 13" |
| Width | 6" | 8" | 9" |
| Pile | 0.25" | 0.25" | 0.25" |