Sitewide Free
Shipping
Save on all our best-sellers, from lounge chairs to ergonomic seating, shipping free through January 30.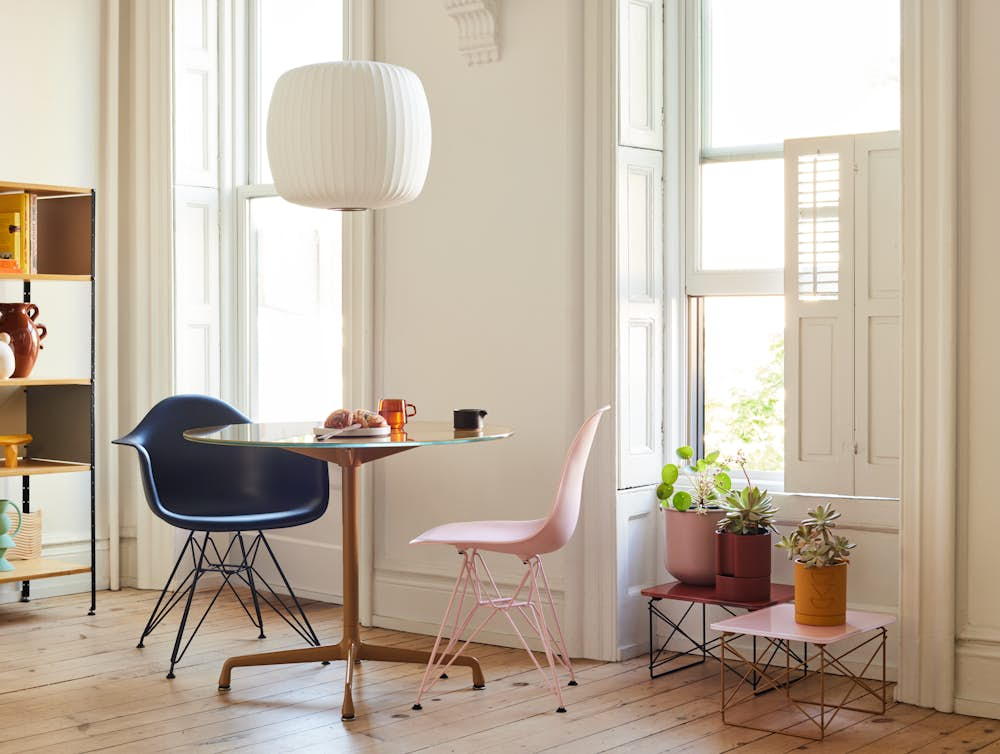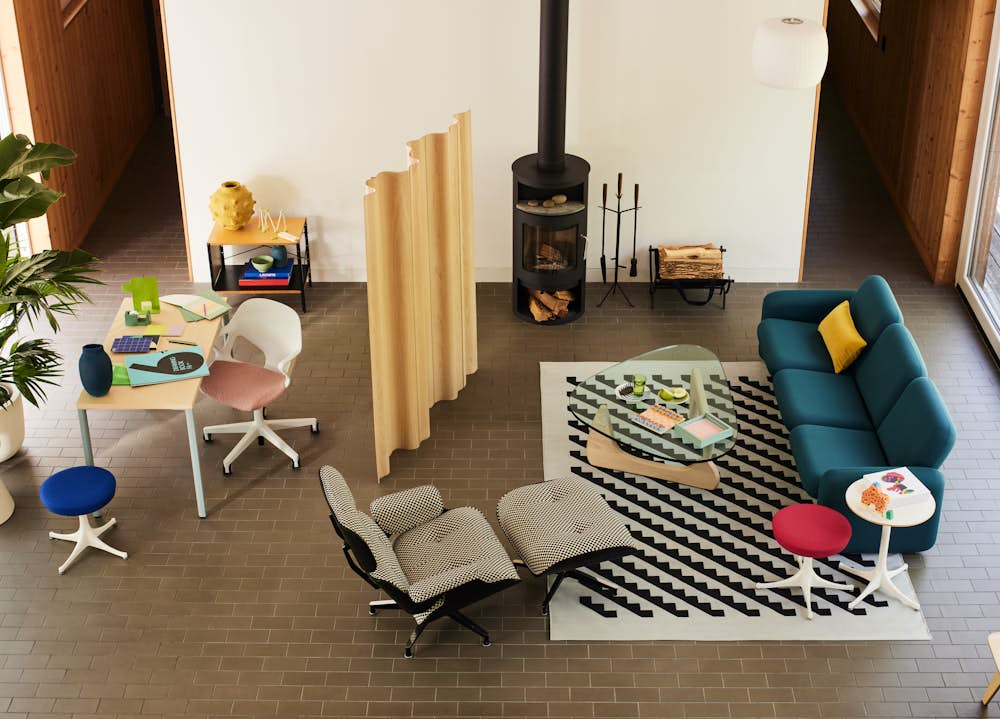 Tomorrow's Home, Today
Rethink your home with expertly crafted furnishings that support a range of activities and lifestyles—today and for years to come.
Problem-solving Designs that Inspire the Best in People
At Herman Miller, we see design as a powerful tool that allows us to solve problems for people. That's why all our designs are as useful as they are beautiful.